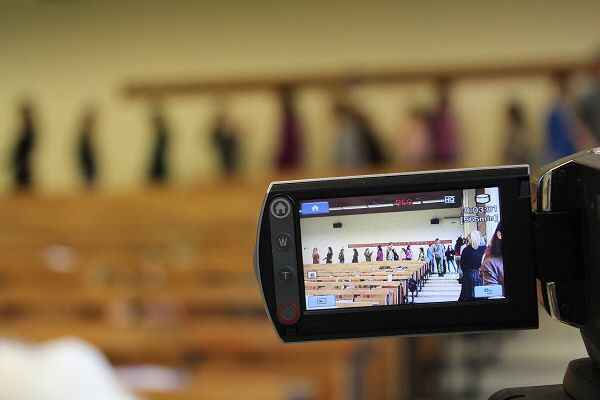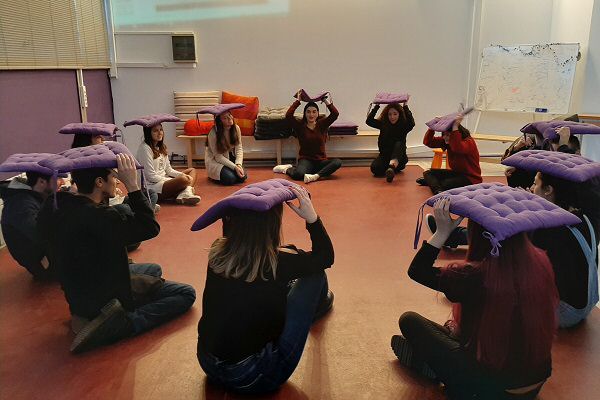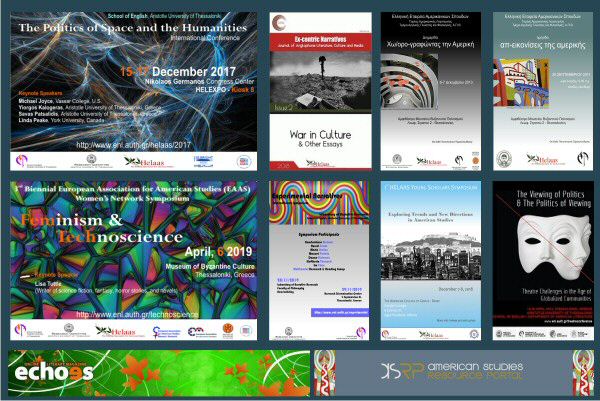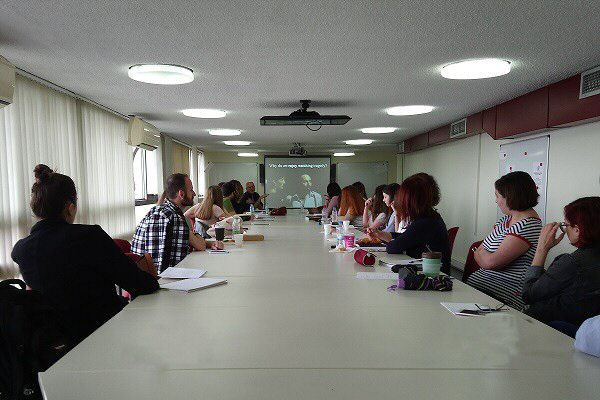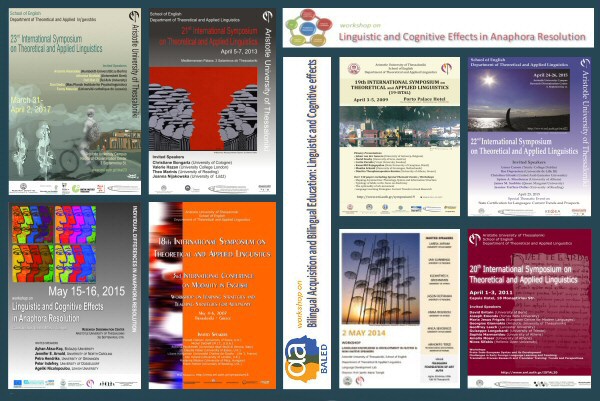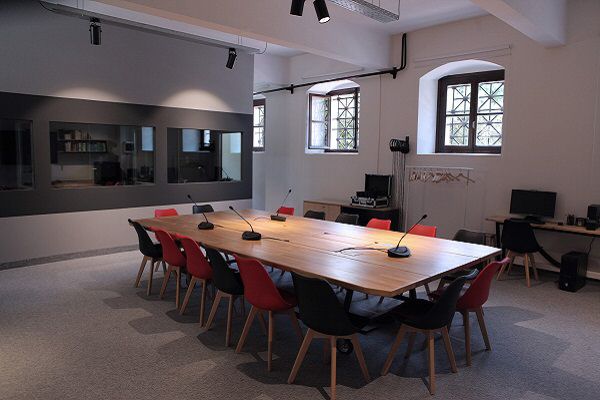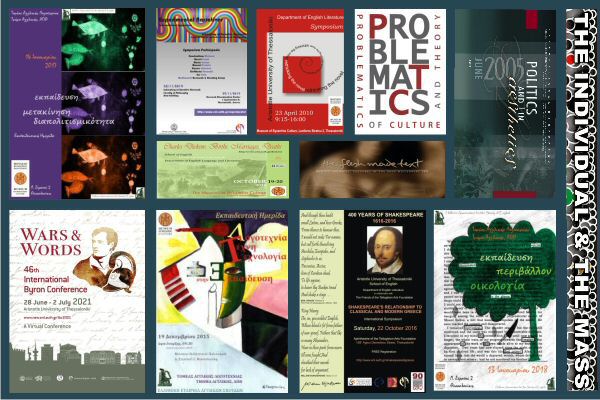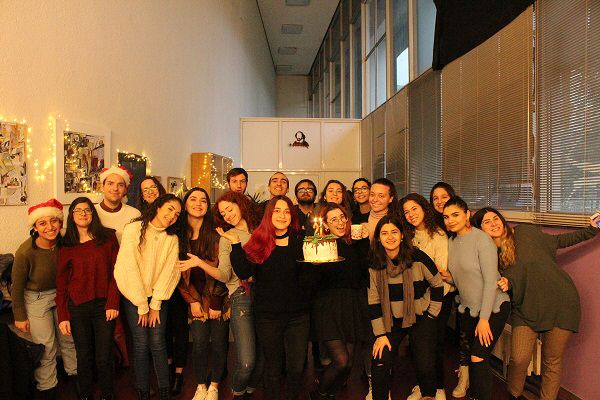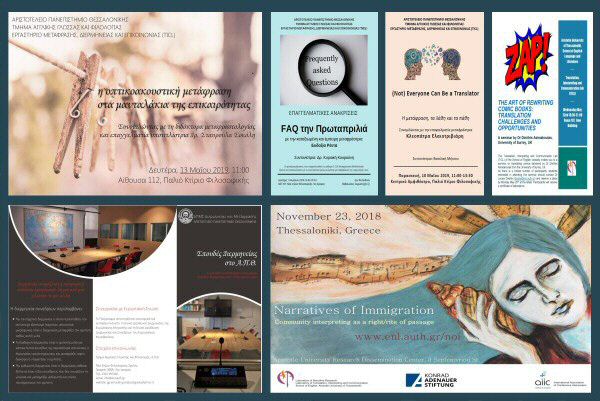 G-LSUD3 PraTIS 323 Interlingual Audiovisual Translation
G-LSUD3 PraTIS 323 Interlingual Audiovisual Translation
Elective | Teaching hours: 3 | Credits: 3 | ECTS: 6
Description
The aim of this course is to provide students with a fundamental grounding in the fields of interlingual subtitling and dubbing. In particular, upon completion of this course students will have developed all the essential audiovisual, translation and technical skills that would enable them to produce interlingual subtitles using subtitling software as well as translations for dubbing purposes in a variety of film/TV genres. In addition, students will have acquired the basic theoretical and methodological background that would enable them to analyse audiovisual texts for subtitling and dubbing purposes.
This course will also familiarise students with the ways in which modes of interlingual AVT can be used as pedagogical tools for foreign language learning and enhancing digital literacies.
Intended Learning Outcomes (ILOs)
To efficiently analyse audiovisual texts for interlingual translation purposes
To compare and contrast subtitling and dubbing
To understand the mechanics and conventions of interlingual subtitling and dubbing
To tackle certain translation challenges by applying translation/linguistic theory; to select among different techniques and discuss translation decisions
To produce interlingual subtitles and translations for dubbing purposes in a software environment
To use interlingual subtitling and dubbing for the purposes of foreign language learning
ASSESSMENT: Projects + Final Exam
Short Projects: Subtitling of a trailer, Quality Control etc. (10%)
Mid-term Project: Translating a dubbing script and an .srt for a film extract (30%)
Final Exam/Project Submission (60%)
For the academic year 2022-2023, the module will be offered in two groups during the winter semester.

Teaching