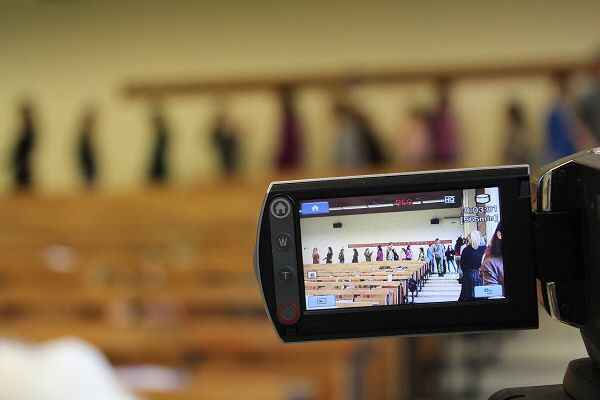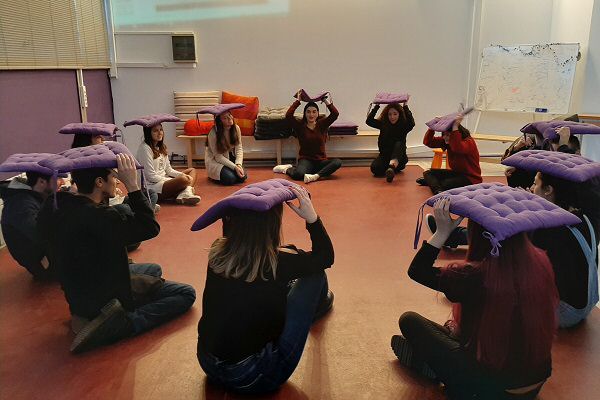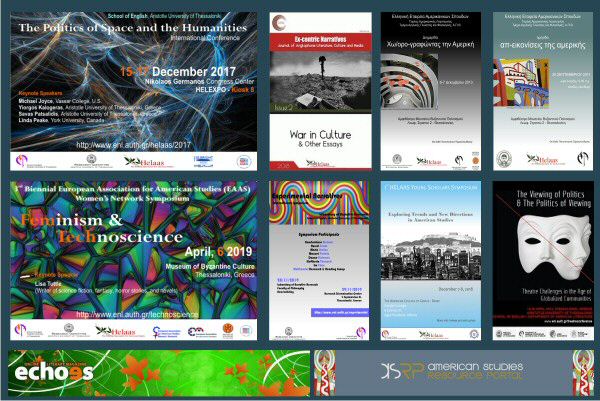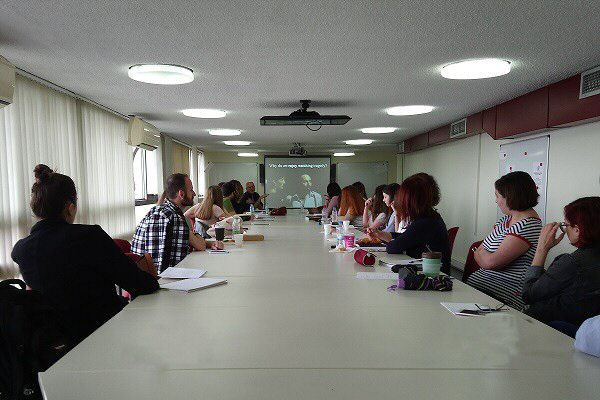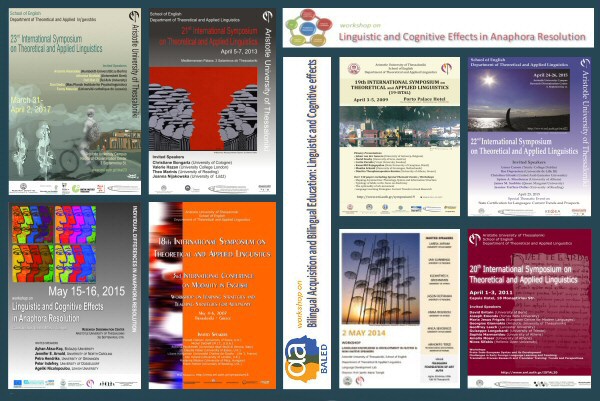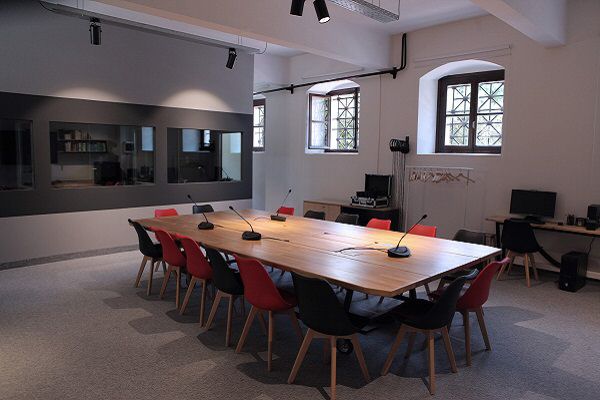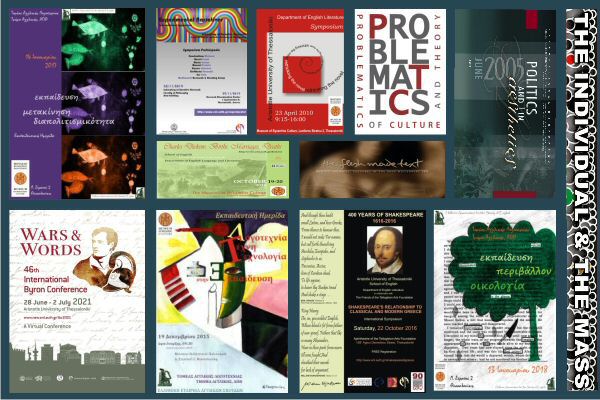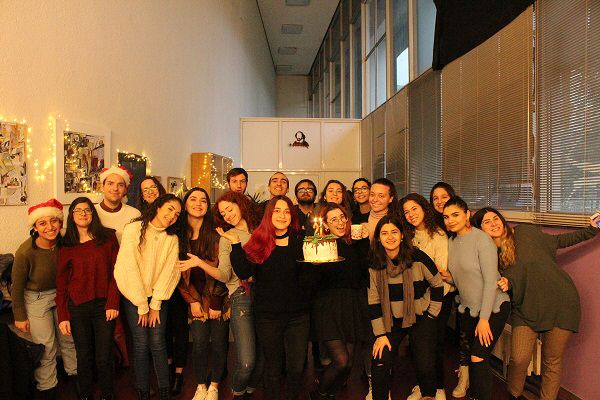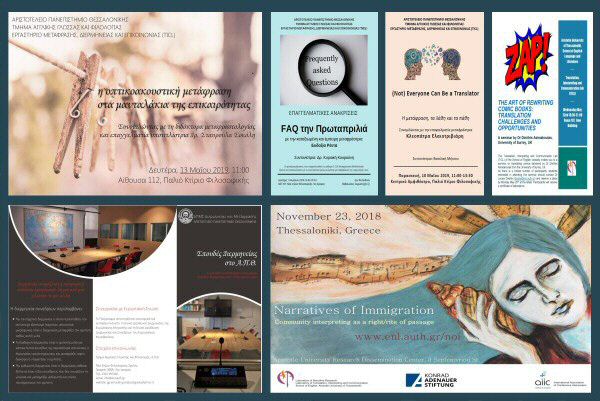 Alumni Society of the School of English
Alumni Society of the School of English
The Alumni Society of the School of English, Aristotle University of Thessaloniki, was established in 1999 aiming at achieving two important goals: on the one hand, trying to do its best toward solving problems that School graduates face in their professional field. On the other hand, the Alumni Society wishes, through a series of activities, to offer graduates the opportunity to meet, keep in touch and feel that they belong to a big group of people with similar interests and dreams for the future.
Regarding the first goal, our Society has set as its biggest priority the abolition of an antiquated provision dating back to the 40's (!) on the 'Eparkeia' ('adequacy') of teaching skills for foreign language teachers in Greece. This provision has created a situation totally unfair for our graduates and has actually created many more problems than the ones it was supposed to offer solutions to. 'Eparkeia' is an open 'wound' for all the graduates of foreign literature and language university departments in Greece; it underrates our degrees, magnifies the unemployment problem in our professional field and actually lowers the quality standards of the teaching Greek students are provided with. Therefore, our Society has taken legal action for the abolition of the 'Eparkeia' provision and is in close co-operation for this purpose with the School of English as well as with the School's Student Union. After the postponing of our case's hearing in the Supreme Court in December 2013, the 30th of January 2014 has been set by the Supreme Court as the new date. The court's decision is expected in a period of four to fourteen months.
Nevertheless, as we have mentioned already, the Society deals not solely with problems. We wish to bring our graduates and members closer together through various activities and events. We have been the organizers of various talks in the premises of the Faculty of Philosophy, in co-operation with representatives of various publishing houses and other educational organizations. The fact that these events were very successful encourages us to carry our dual effort of offering information to job-related topics as well as sharing the satisfaction that close contacts with colleagues always offer.
Members of the current Board:
Giorgos Kotsonis, Chair
Evi Mafilidou, Vice-Chair
Efi Damtsi, Secretary
Adam Anastasiou, Treasurer
Lazaros Amanatidis, Consultant
Graduates of the School of English at the Aristotle University of Thessaloniki who wish to become a member of our Society, may arrange a meeting with us, after contacting us by phone, in our office, kindly provided by the School, on the third floor of the New Building of the Faculty of Philosophy (Room: 306D). The annual subscription for 2011 is 7 euros. For further information, you may contact Giorgos Kotsonis in the numbers 6938-280485 and 2310-997420. The Union's e-mail is alumni_enl@enl.auth.gr.