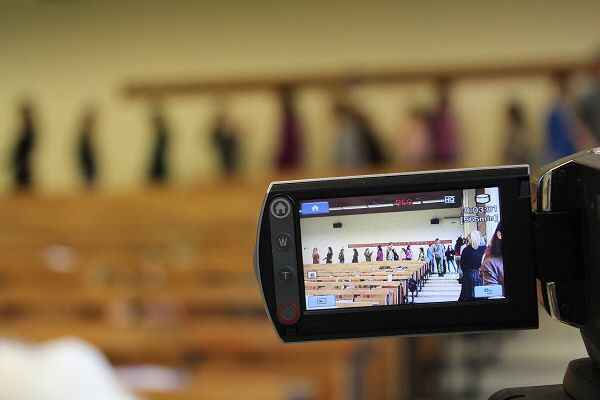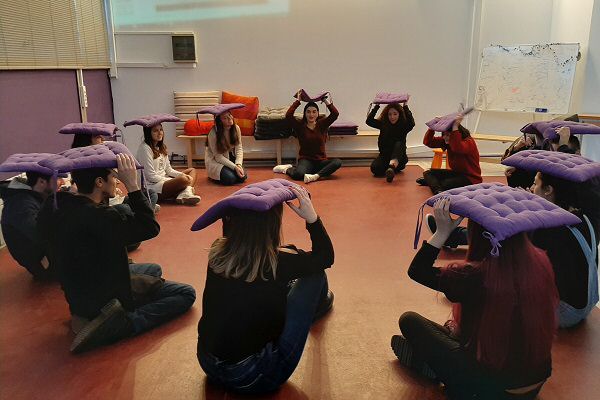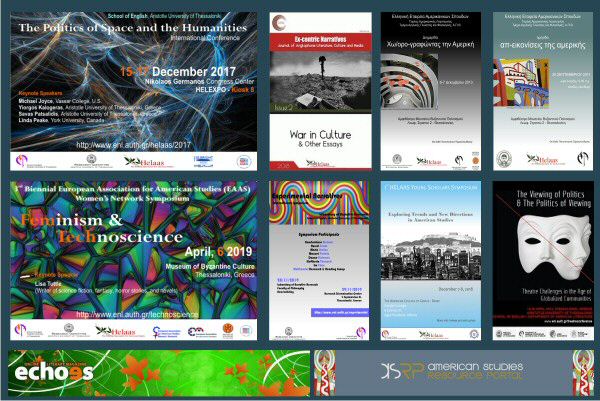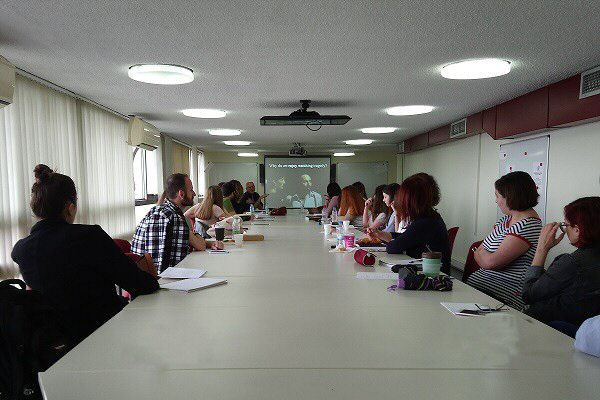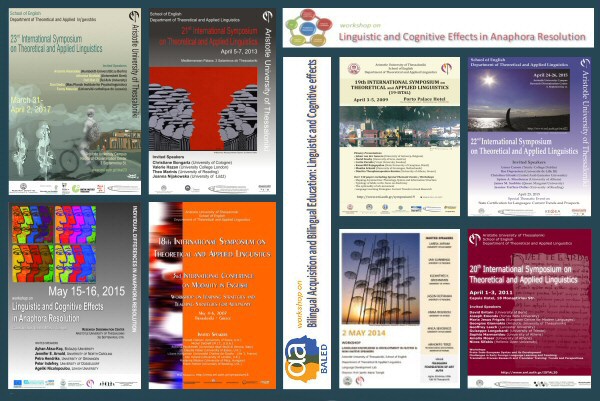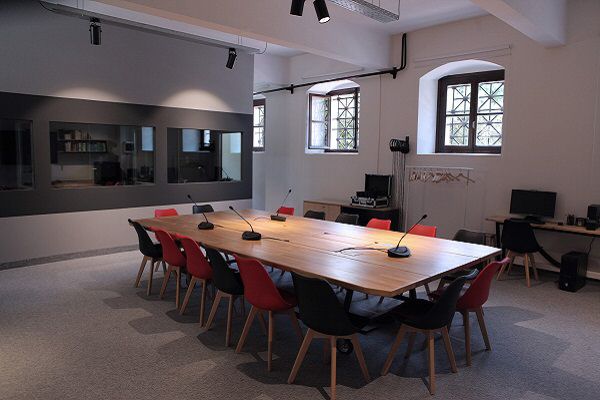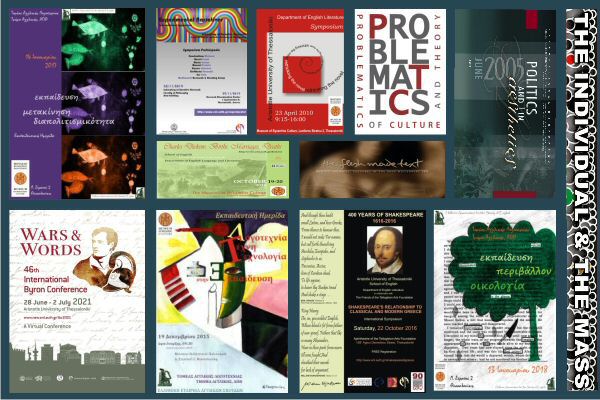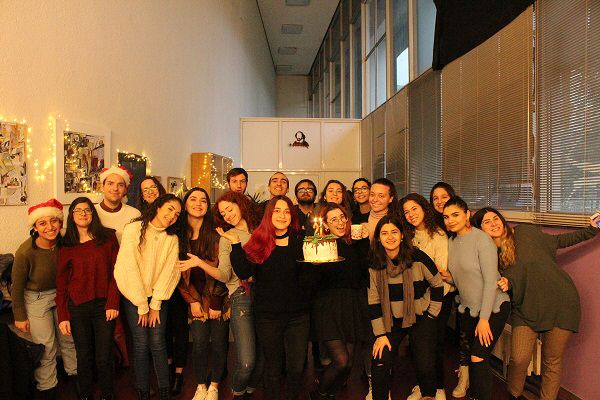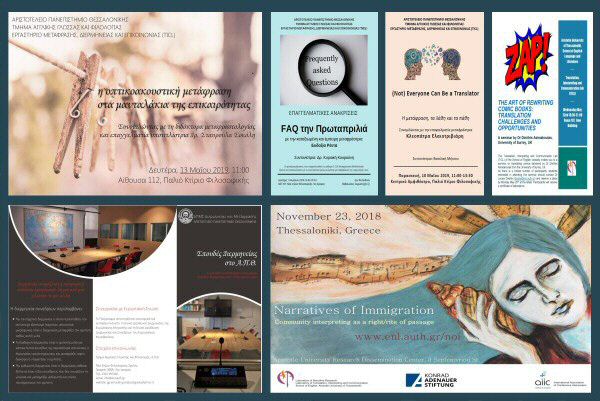 School of English personnel
School of English personnel
Valandis Bardzokas
Special Teaching Staff - Department of Theoretical & Applied Linguistics
309Á | +30 2310 997316 |
bartzokas@enl.auth.gr
Office hours:
WE
17:00-19:00(online/by appointment) |
FR
08:00-09:00(on-campus)
Dr Bardzokas holds a PhD in theoretical and applied linguistics from the School of English, Aristotle University of Thessaloniki. His main research interests lie in disciplines in linguistics that concentrate on meaning phenomena in discourse: semantics, pragmatics and discourse analysis. He has published a number of papers in journals, i.e. Journal of Pragmatics, Language and Communication, Corpus Pragmatics, International Review of Pragmatics, Pragmatics and Cognition, International Journal of Language Studies, and in edited volumes. His book "Causality and Connectives: from Grice to Relevance" was published by John Benjamins in 2012.
TEACHING (ACADEMIC YEAR 2021-2022)