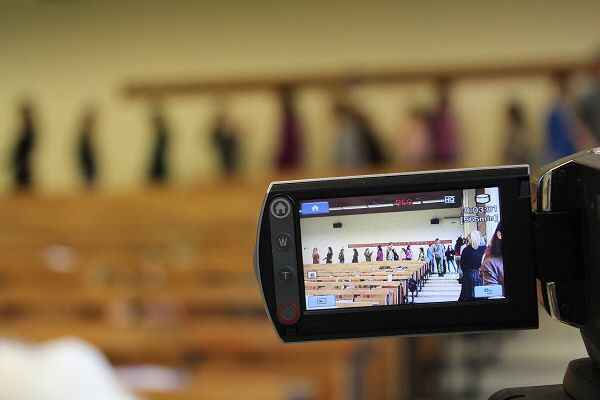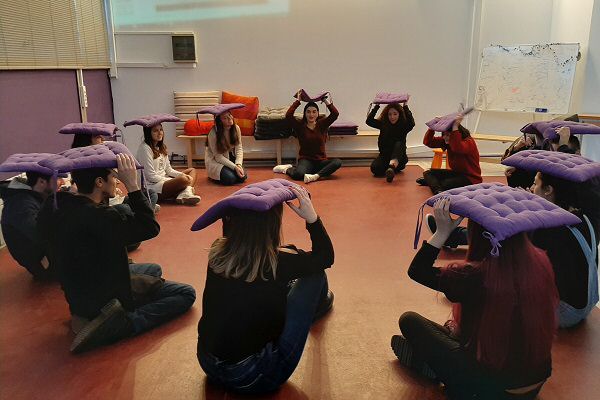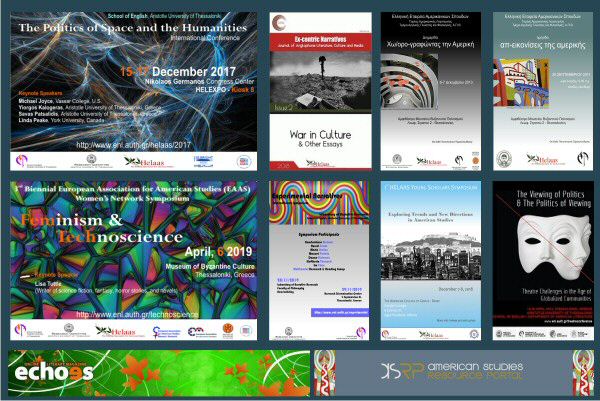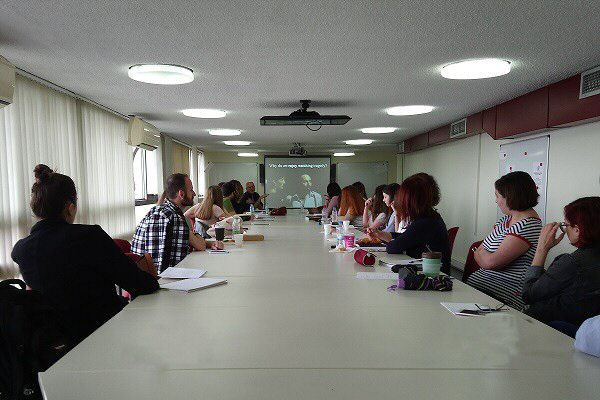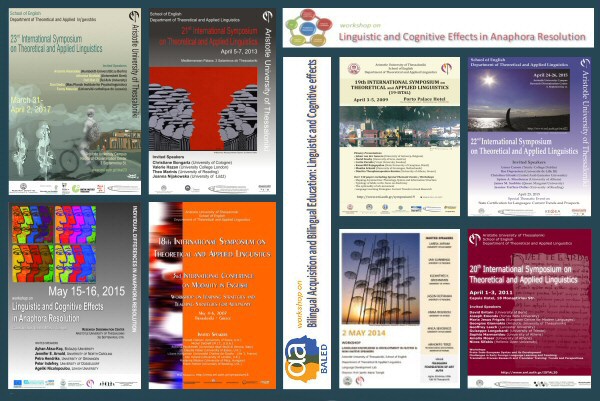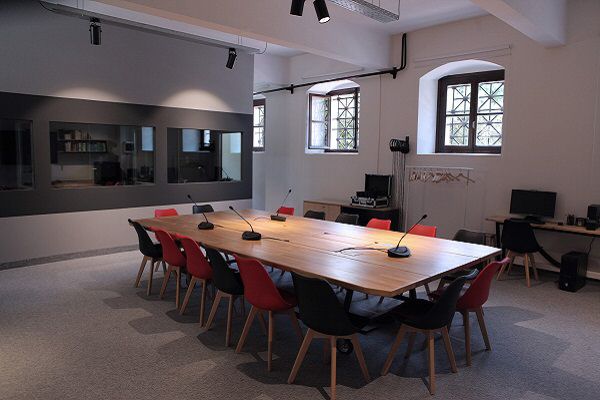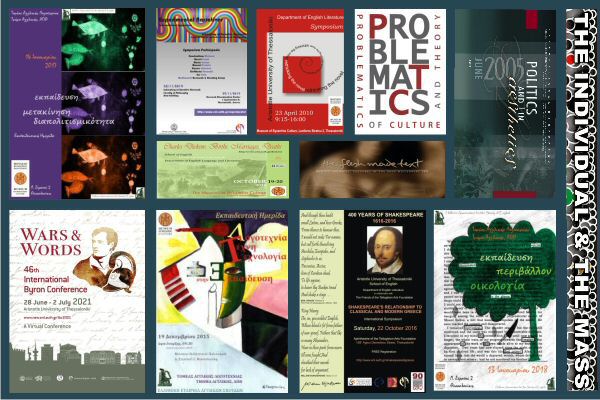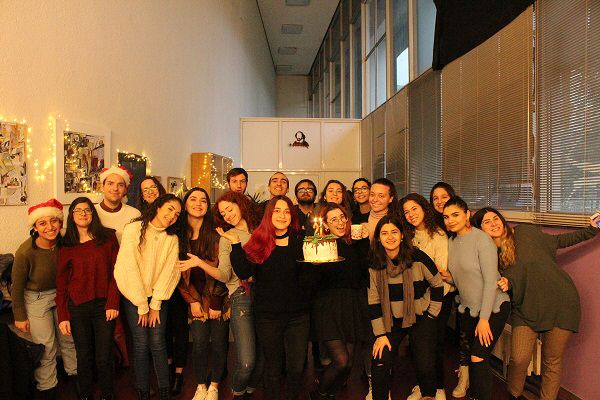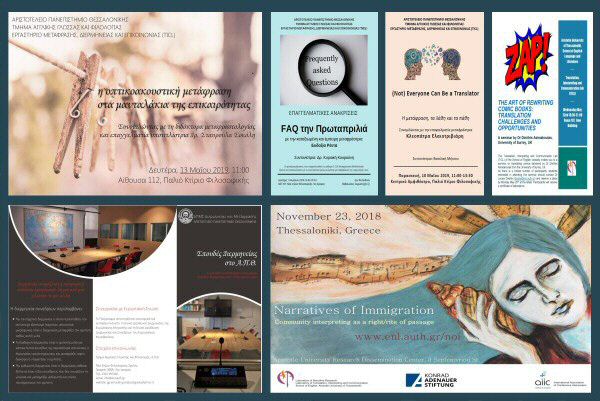 School of English personnel
School of English personnel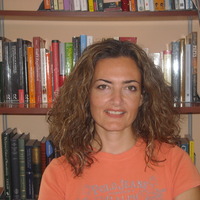 Efi Botonaki
Assistant Professor - Department of English Literature
310A | +30 2310 997830 |
botonaki@enl.auth.gr
|
personal page
|
curriculum vitae
Office hours:
FR
10:00-11:00(16 Σεπτεμβριου) |
MO
10:00-11:00(19 Σεπτεμβριου) |
TU
11:00-13:00(20 Σεπτεμβριου) |
TU
10:00-11:00(27 Σεπεμβριου. The above office hours are valid only on the specific dates.)
Effie Botonaki is Assistant Professor of English Literature at Aristotle University of Thessaloniki, Greece, where she teaches undergraduate and postgraduate courses in early modern English literature and culture. She has published several articles on early modern diaries and autobiographies and a book, Seventeenth-Century English Women's Autobiographical Writings: Disclosing Enclosures (Edwin Mellen, 2004). One of the topics of her research and publications is the relationship of the Stuart court masques to the political turmoil of the first half of the seventeenth century, with particular emphasis on Queens and Queen consorts. Two of these articles are "Elizabeth's Presence in the Jacobean Masque," in Representations of Elizabeth I in Early Modern Culture, edited by A. Petrina and L. Tosi (Palgrave Macmillan, 2011) and "Anne of Denmark and the Court Masque: Displaying and Authoring Queenship," in The Emblematic Queen: Extra-Literary Representations of Early Modern Queenship, edited by D. Barrett-Graves (Palgrave Macmillan 2013). Her latest articles are "The Protestant Diary and the Act of Prayer," in Prayer and Performance in Early Modern English Literature: Gesture, Word and Devotion, edited by J. W. Sterrett (Cambridge U P, 2018), and "Early Modern Diaries" in Bloomsbury History: Theory and Method. Section: Engaging with Sources, edited by Tracey Loughran (Online Resource, Bloomsbury, 2021). Dr Botonaki will be on Sabbatical leave during the Spring semester 2021-22.

TEACHING (ACADEMIC YEAR 2022-2023)