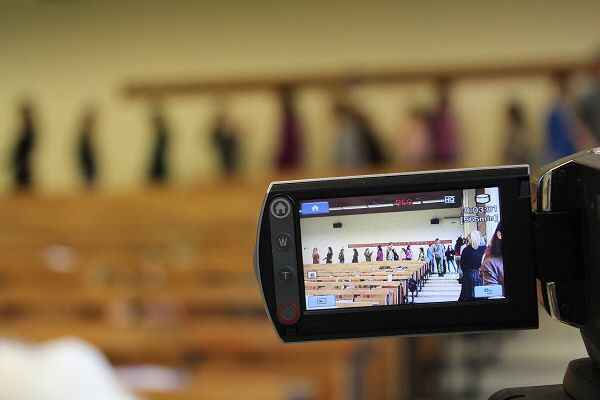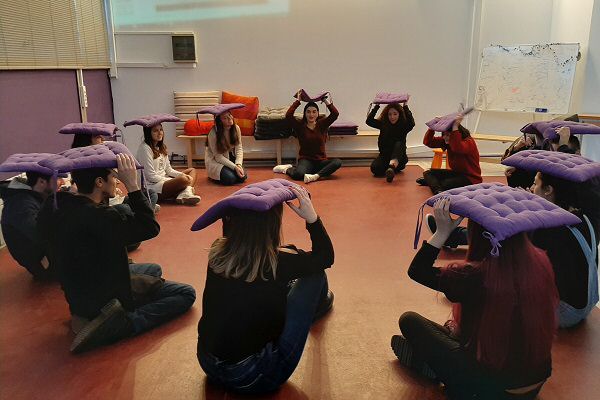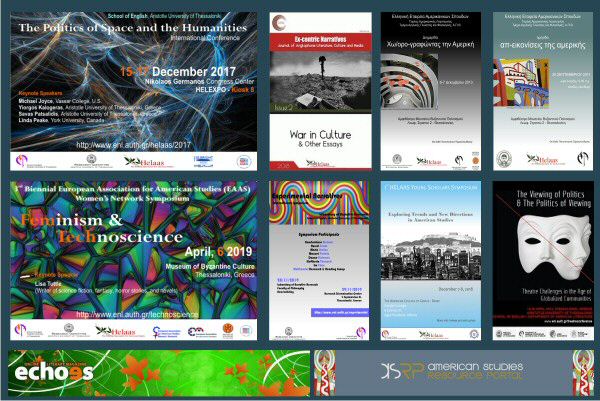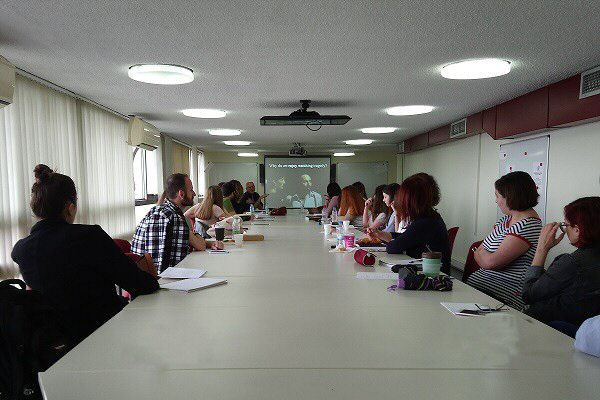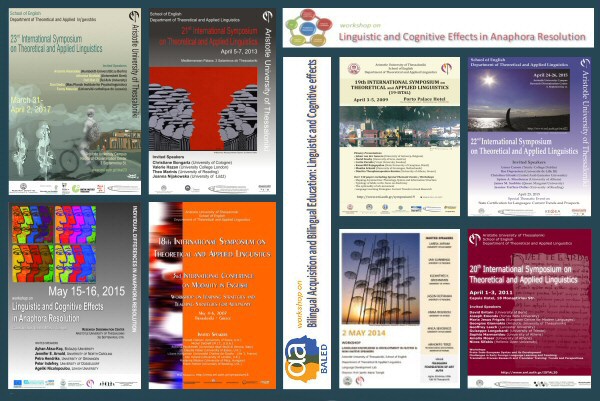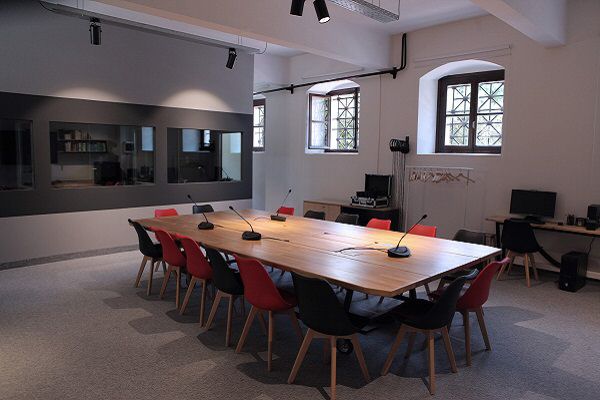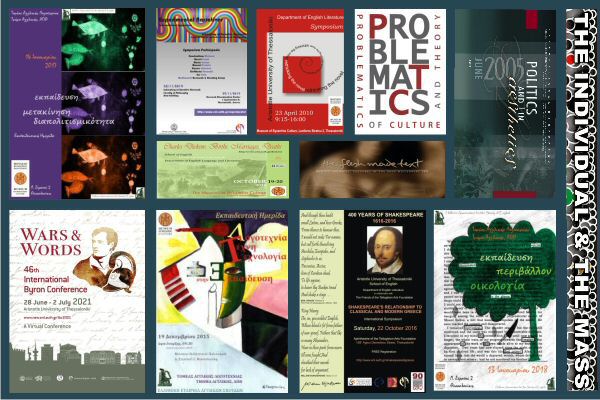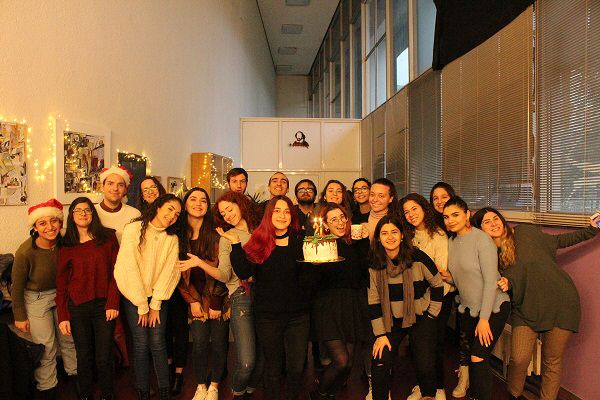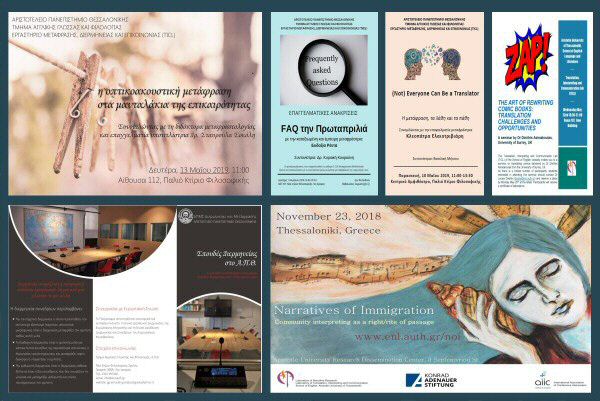 G-LSUD3 ApLing455 Developing and selecting teaching material in preschool and early childhood
G-LSUD3 ApLing455 Developing and selecting teaching material in preschool and early childhood
Elective | Teaching hours: 3 | Credits: 3 | ECTS: 6
Description
The course aims at students' practical understanding of principles and procedures for selecting and designing materials for very young learners. We will discuss the theoretical underpinnings and criteria of selecting and designing educational materials and we will examine various materials and teaching aids from picturebooks, toys, puppets, cartoons, storysacks, etc to digital games and virtual world/environments, etc. We will discuss early childhood curricula and good pedagogical practices in preschool settings and train students in devising activities promoting EFL oracy and pre-literacy skills and monitor progress. The course will also offer students training in organizing and managing learning environments for children taking into account the social and cultural context as well as the children's experiences and interests.
By the end of the course, students will be able to plan, design and create suitable educational materials for early childhood language learners. Students will also be provided with the opportunity to reflect on the design of flexible learning environments that are in line with modern pedagogical approaches in early childhood contexts.
The assessment will be formative as the students will be required to create a series of teaching activities and scenarios for early childhood learners.
Teaching (current academic year)