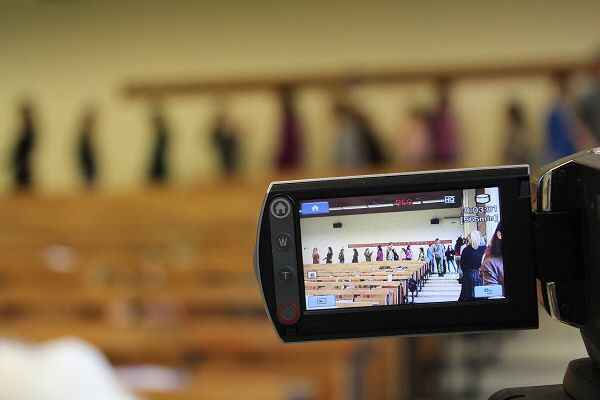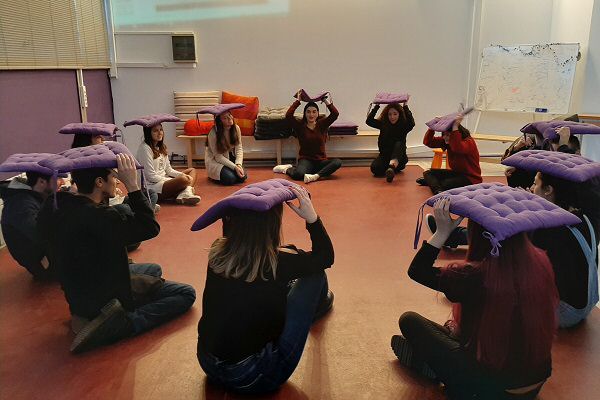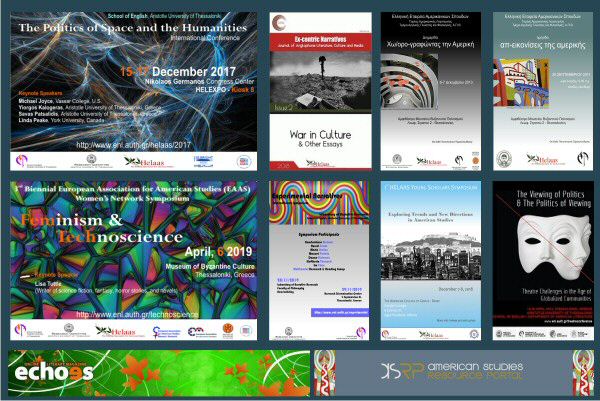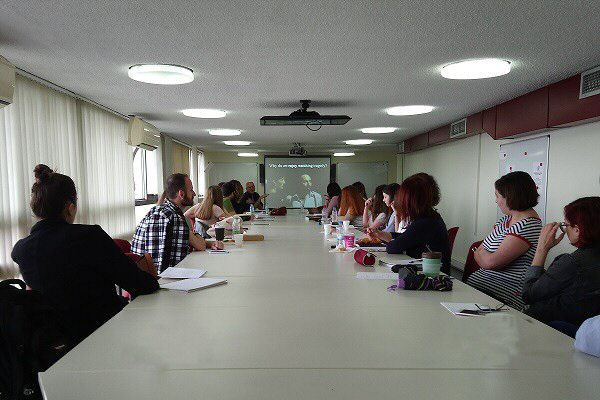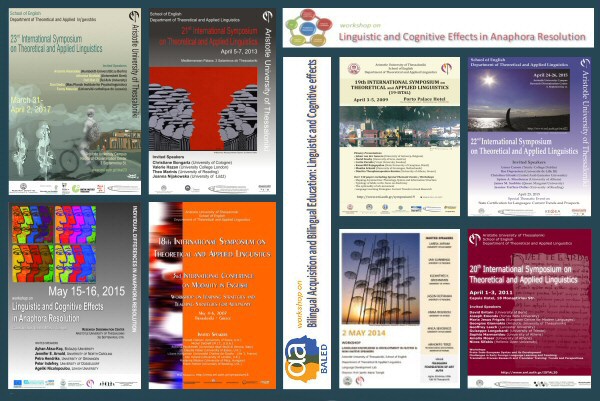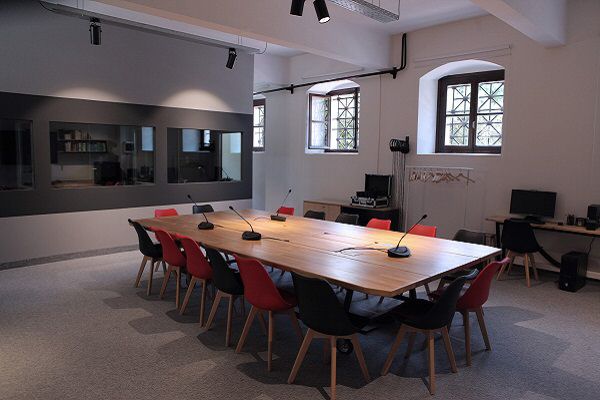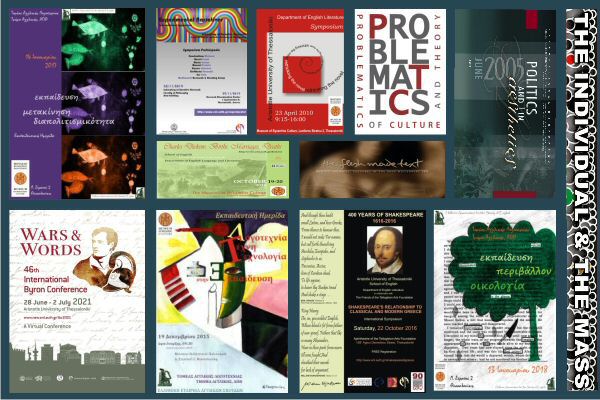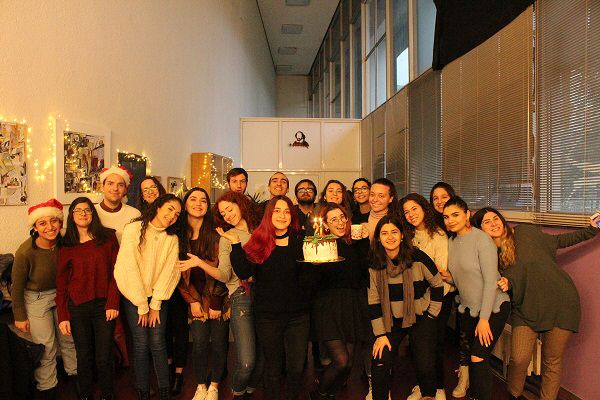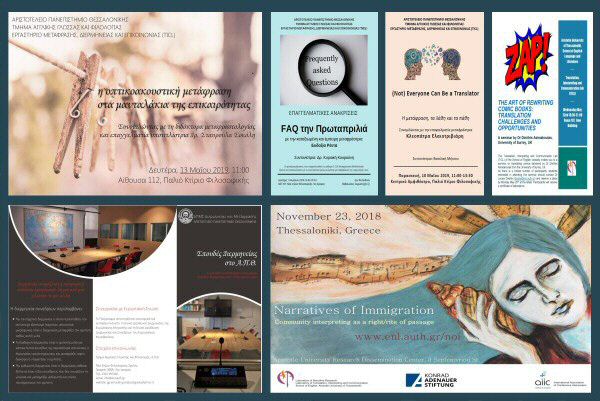 G-LSUD4 LingSp496 Special Electives: Variables affecting Second Language Learning
G-LSUD4 LingSp496 Special Electives: Variables affecting Second Language Learning
Elective | Teaching hours: 3 | Credits: 3 | ECTS: 6
Description
Numerous factors are at work during Second Language Learning and account for the variability witnessed in learners' scholastic performance. This course will first draw on the general framework of external and internal variables affecting SLL to then focus on the latest cognitive account of second language learning. We will see how the educational context, age of onset, learning strategies and the cognitive variable of working memory may affect learner performance. We'll work with authentic material to see in practice how the implementation of certain strategies and class interventions may alleviate the tension students with poor working memory experience in the FL classroom.
Learning outcomes:
Students will: a) become familiar with some of the interrelated factors that account for learner differential success, b) become aware of the cognitive processes involved in second language learning, c) work with hands-on material; design activities, d) establish a good background for further studies.
Reading: A list of selected readings is available on e-learning.

Assessment: Final written exam (+assignment_optional)
ÍÏÔÅ: IF YOU HAVE SUCCESSFULLY ATTENDED LING4-499, YOU SHOULD NOT TAKE LING4-496.

Teaching (current academic year)
| | | | | | | |
| --- | --- | --- | --- | --- | --- | --- |
| Semester | Group | Day | From | To | Room | Instructor |
| Winter | | Wednesday | 16:00 | 18:30 | | Efstathiadi Lia |