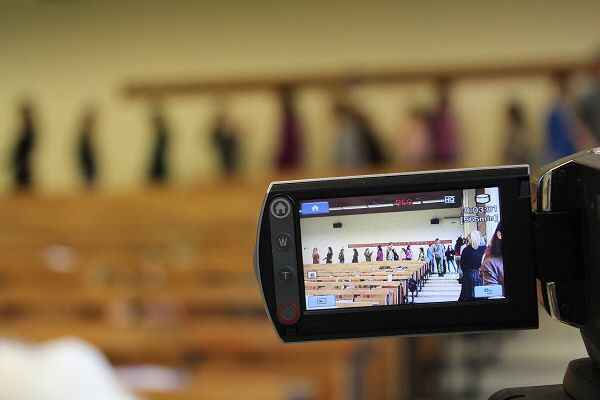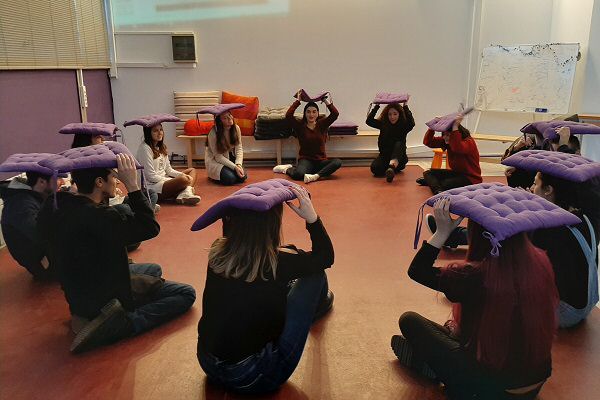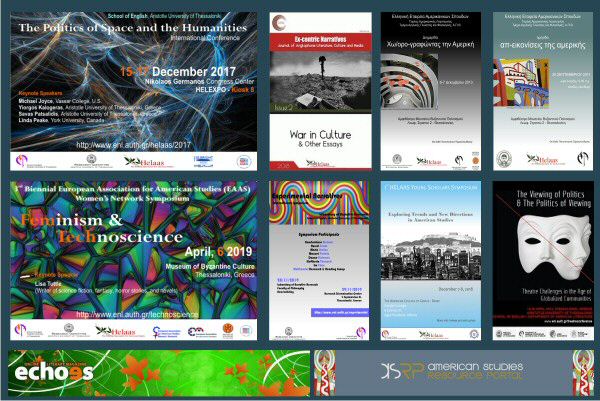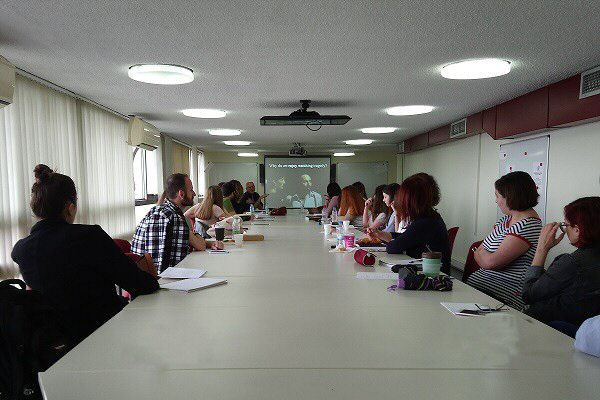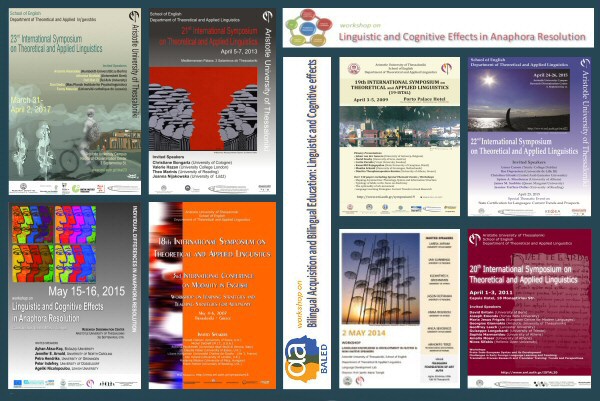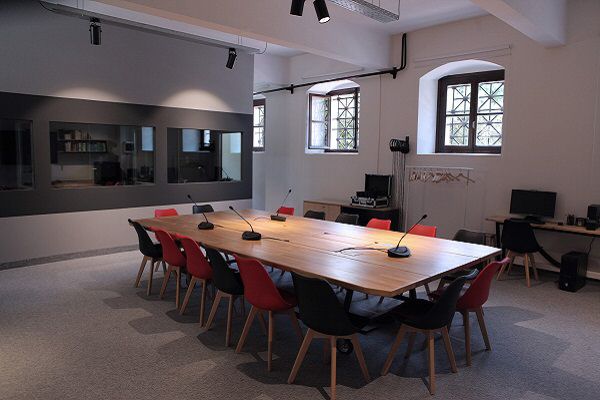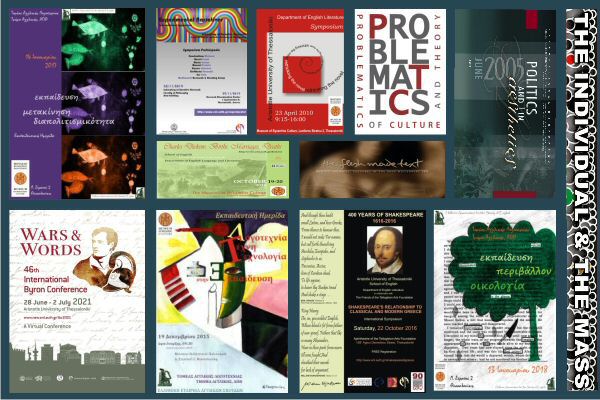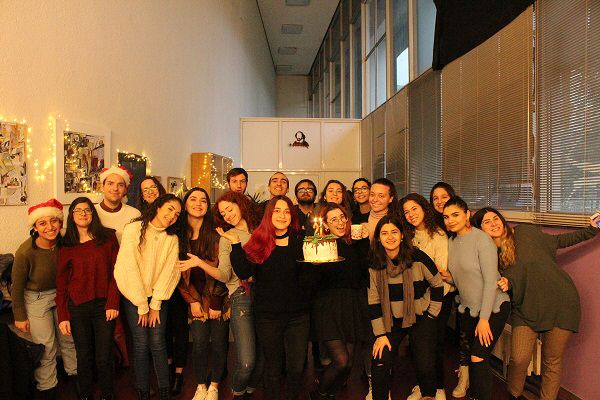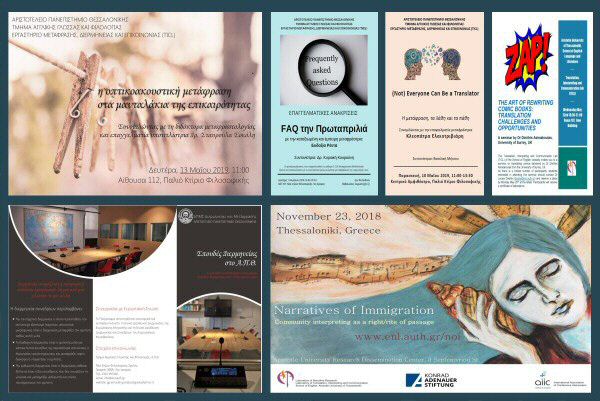 G-LSUD3 LingSp388 Second Language Acquisition: A Principles and Parameters Approach
G-LSUD3 LingSp388 Second Language Acquisition: A Principles and Parameters Approach
Elective | Teaching hours: 3 | Credits: 3 | ECTS: 6
Description
The aim of this course is to introduce students to language acquisition research within the Principles and Parameters perspective (Chomsky, 1986) and to familiarise them with some studies on second language acquisition within this framework. It begins with an outline of the similarities and differences between first and second language acquisition, continues with the methodology for research used in each of the two areas, introduces the basic theories in the field, and, finally, discusses syntactic phenomena which have been the centre of recent research in second language acquisition: subjects (position, nature, and syntactic behaviour in various structures), adverbs and negation (their position in relation to the finite or non-finite verb), questions and determiners. Difficulties in the acquisition of such structures are analysed in terms of the interference of the native to the second language and, alternatively, the semantic and syntactic properties of the syntactic phenomena which prove difficult even to advanced second language learners. Assessment: Final exam.
Teaching (current academic year)
The course is not currently offerred.
Course files

Course Outline
|

Course Syllabus