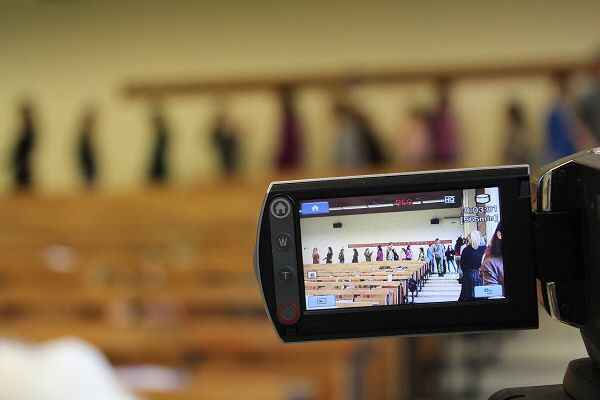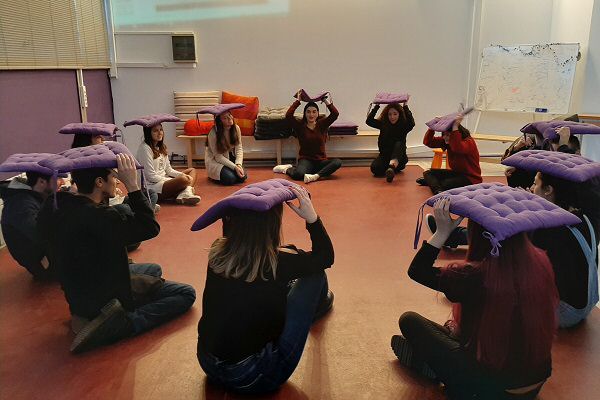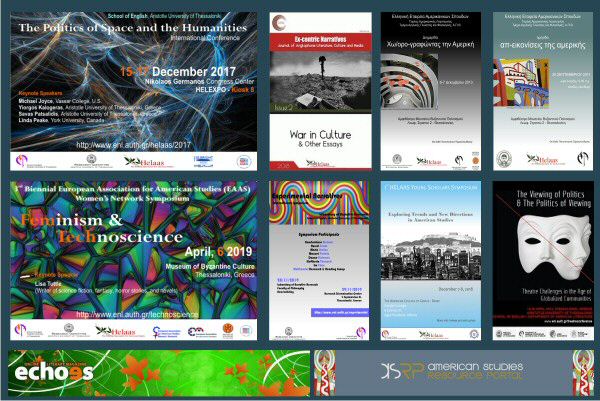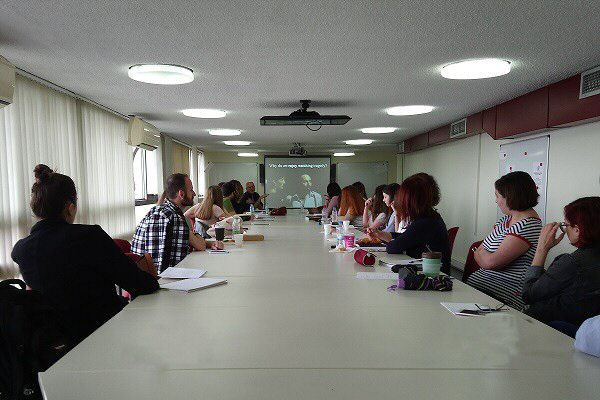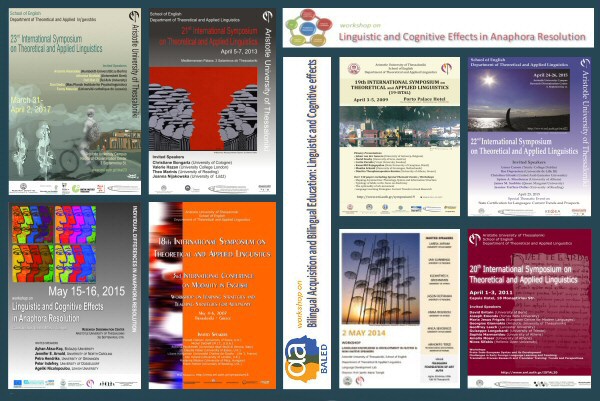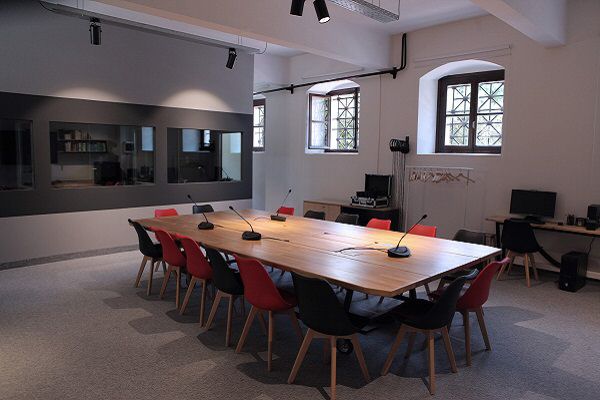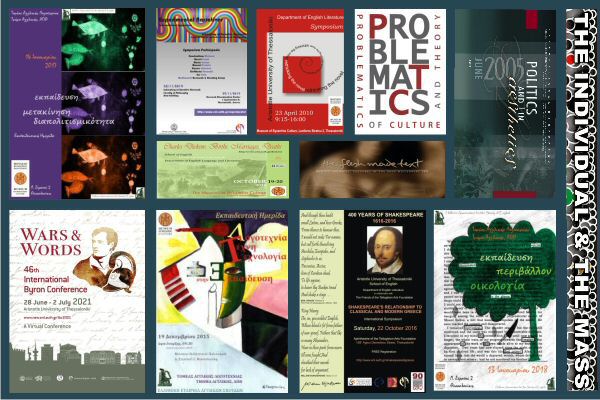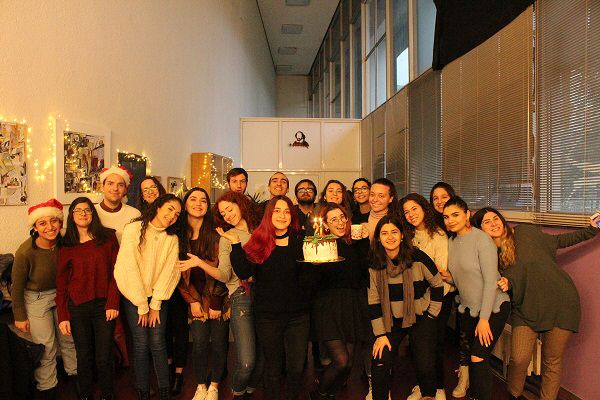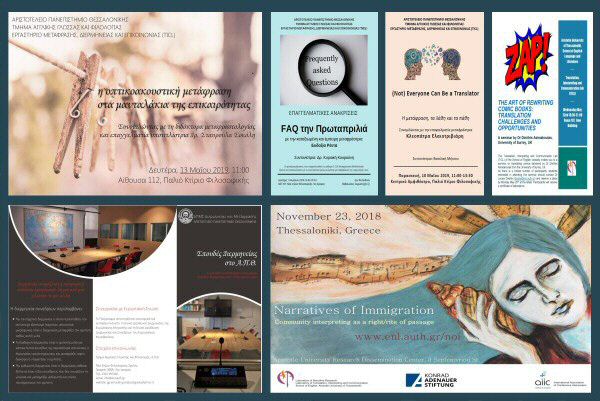 School of English personnel
School of English personnel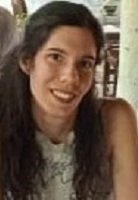 Elisavet Ioannidou
Lecturer under contract - Department of English Literature
310Ä | +30 2310 997428 |
elisavet_ioannidou@hotmail.com
Office hours:
WE
11:30-13:30(Spring 2002 (online, by appointment)
click here
) |
FR
12:30-13:30(Spring 2022 (online, by appointment)
click here
)
Elisavet Ioannidou received her PhD from Aristotle University of Thessaloniki, where she also completed her BA in English Language and Literature, and MA in English Literature. Her thesis focuses on the representation of Victorian space and place in neo-Victorian fiction, and on the revision this effects for Victorian class and gender norms. She has presented papers at international conferences in Greece and abroad and published articles in peer-reviewed journals. Her research interests revolve around neo-Victorianism, Victorian and postmodern fiction, film, and adaptation.
TEACHING (ACADEMIC YEAR 2021-2022)