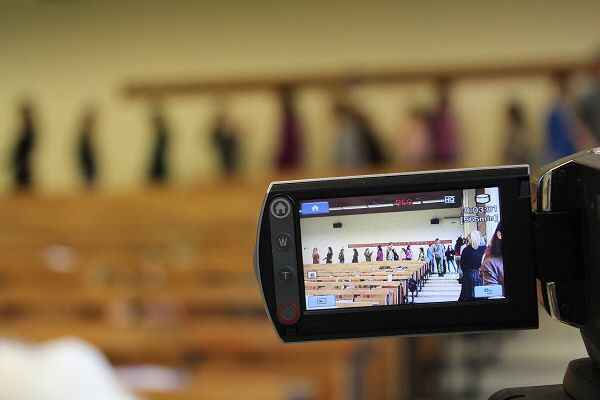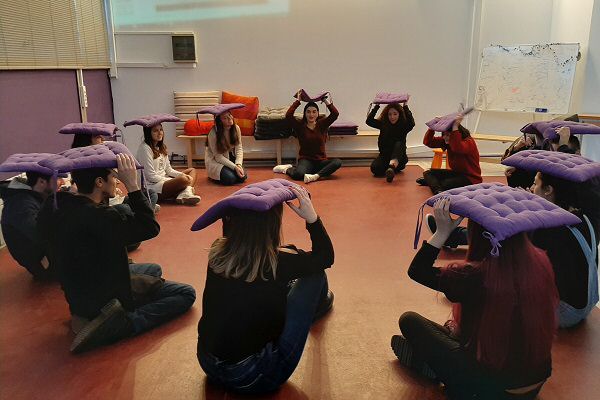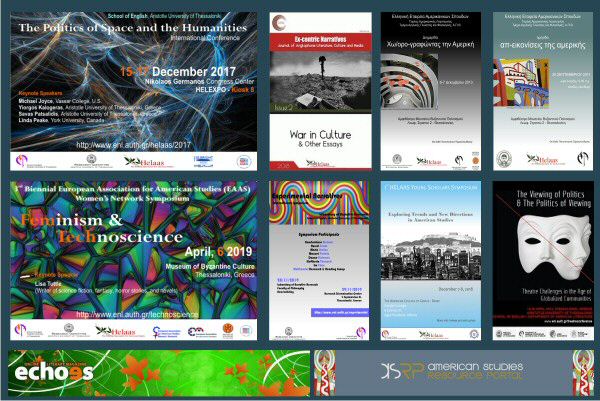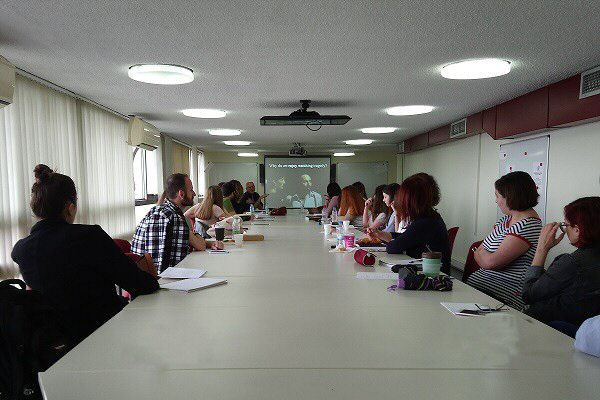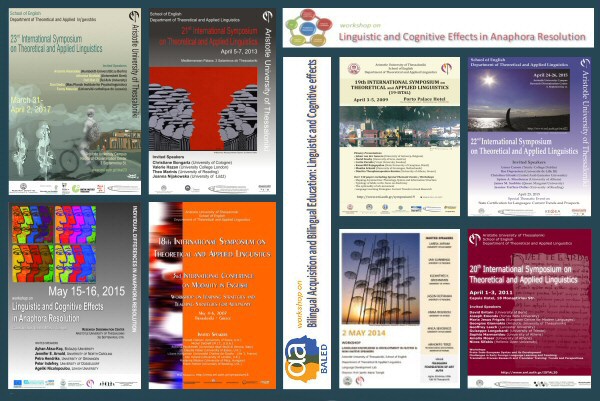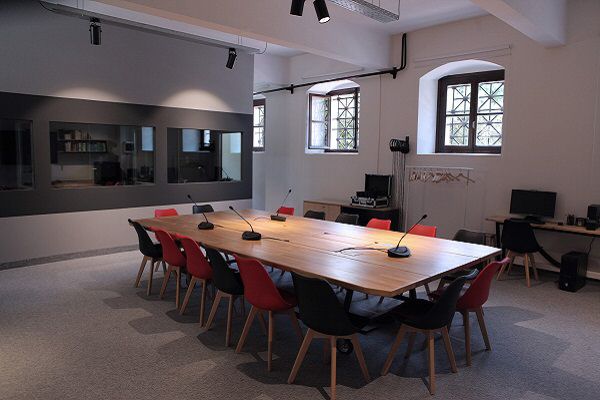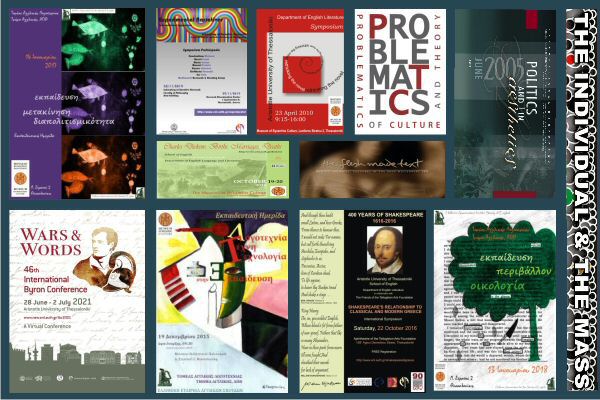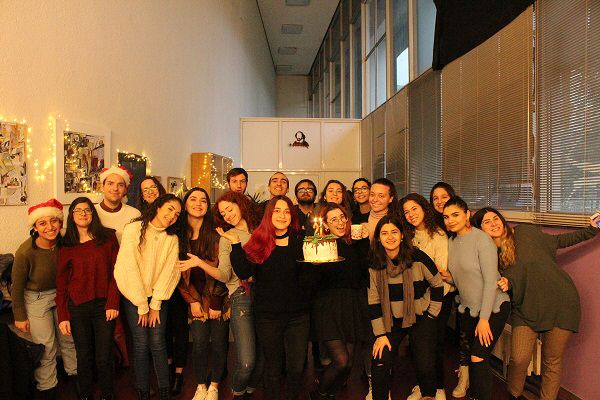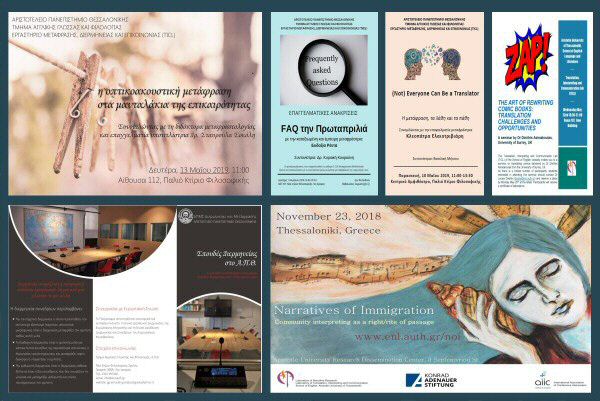 School of English personnel
School of English personnel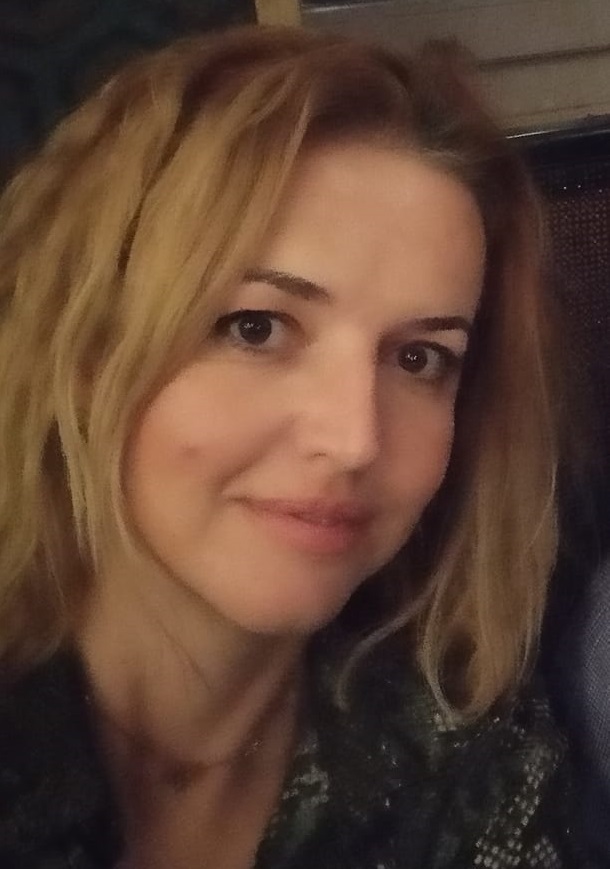 THEODORA PATRONA
Laboratory Teaching Staff - Department of English Literature
307E | +30 2310 997328 |
tpatrona@enl.auth.gr
Office hours:
TU
09:00-12:00(by zoom appointment) |
WE
11:15-12:15(by zoom appointment)
Theodora Patrona received her Ph.D. from the School of English at the Aristotle University of Thessaloniki in 2011. She holds an MA in Translation (2001) from the University of Surrey , UK and a BA in English Language and Literature from the School of English, AUTh. She has published numerous articles and chapters on Greek American and Italian American literature and film, and regularly reviews for journals and sites abroad. Dr. Patrona is the author of Return Narratives: Ethnic Space in Late Twentieth Century Greek American and Italian American Literature. Fairleigh Dickinson UP, 2017, and coeditor of Redirecting Ethnic Singularity: Italian Americans and Greek Americans in Conversation (Fordham UP 2022 ). She has taught at the Aristotle University and the Hellenic Mediterranean University at Heraklion, Crete (ELMEPA). She is interested in diaspora and identity issues in the Anglophone world. Dr Patrona is currently working on two coedited volumes, one on the unchartered cultural contribution of Greek American women, tentatively titled Hidden Figures: Greek American Women in Context and another one on the concept of the father in Italian American culture.
TEACHING (ACADEMIC YEAR 2021-2022)