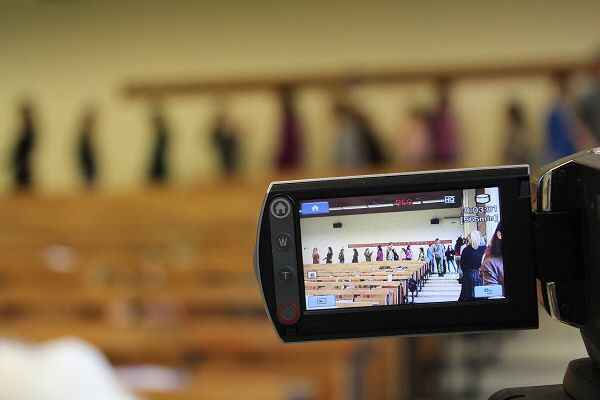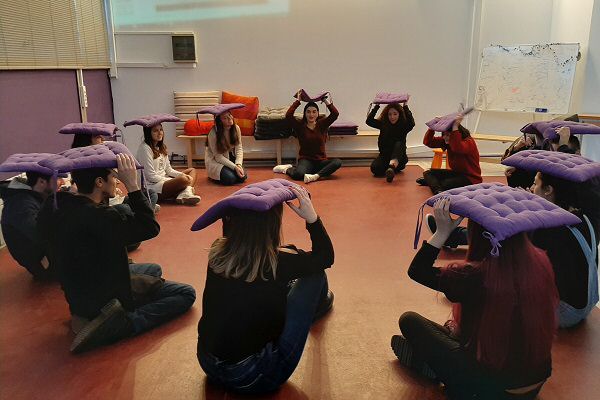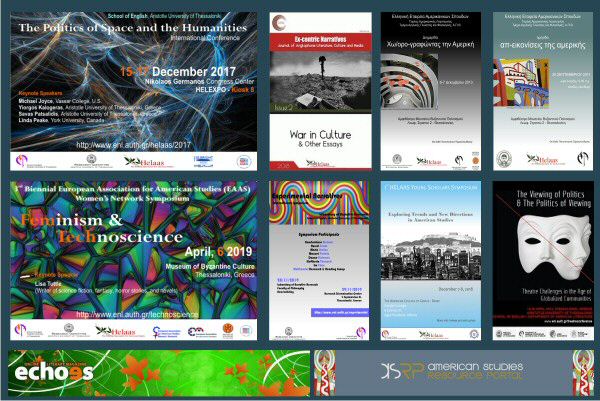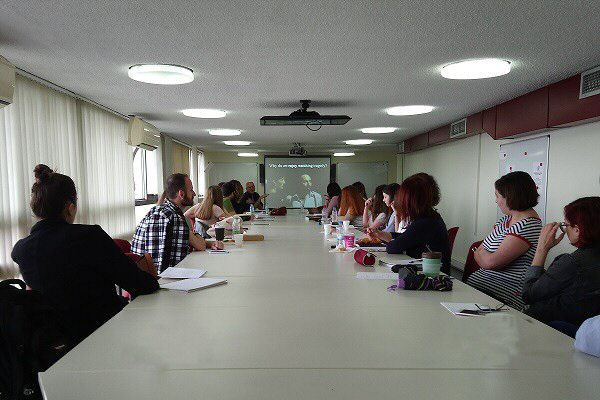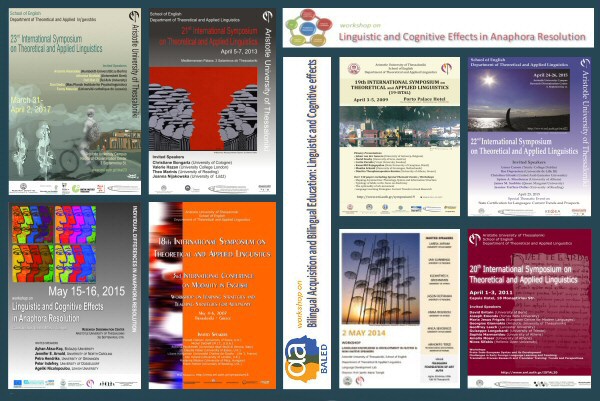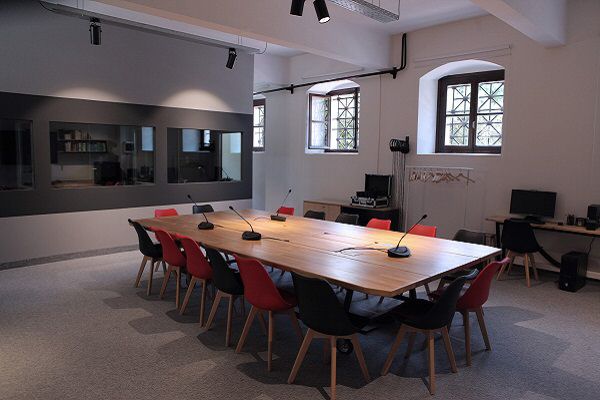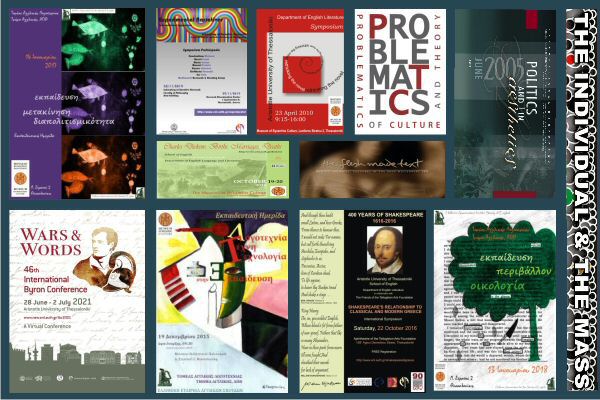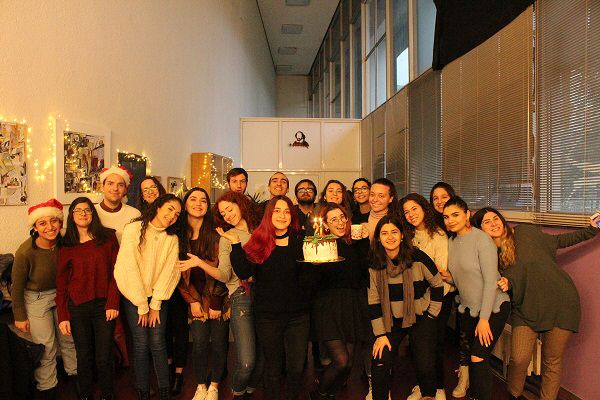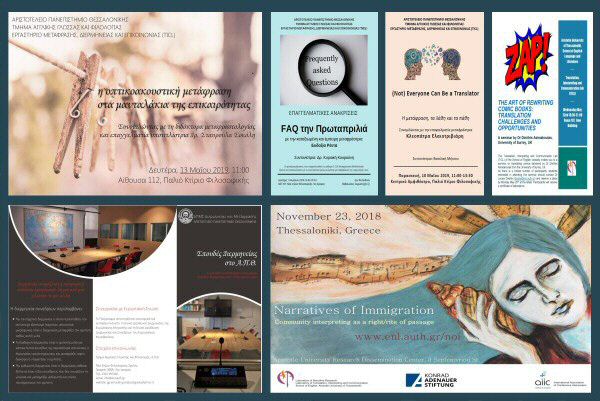 G-LSUD6 TheRes489 Theatre Workshop
G-LSUD6 TheRes489 Theatre Workshop
Elective | Teaching hours: 3 | Credits: 3 | ECTS: 6
Description
Lit 6-489 Theatre Workshop is a small-group course, structured in the logics of a practice-based approach, and featuring experiential learning and hands-on group work on the themes explored in class.
This year, the course will focus on theatre beyond theatres; we will critically and practically engage with contemporary performance practices that renegotiate theatre space in quest of new, mobile, non-material or outdoor spatialities, thus re-imagining spectatorship, access, audience community and interactivity. Such experimentation with spatial dynamics in performance reveals itself not purely as an aesthetic choice, but more as a political gesture of (re)action and socio-cultural intervention; theatre extends and re-creates the walls of the auditorium to intervene in and re-articulate the space of the polis to which it belongs; it (re)claims urban space, it problematizes lived space, it contests received spatial boundaries and identities, it engages with ideas of new citizenship through the new spectatorship forms that it activates.
We will explore recent performance trends such as site-specific and site-generic performances, walking performances, audio-guided events, mobile theatre(s) and performance interventions. Our class will combine case studies (we'll look at the work of key practitioners – mainly from the Anglophone world) and practical fieldwork (we'll design, participate in and experience space-inventive performance events).
Class Attendance
Class attendance in the workshop is mandatory and students cannot miss more than two classes.
This will be a highly participatory workshop, drawing on students' active engagement and commitment.
Course Assessment
The course will be assessed as follows:
As a practical workshop course, Lit6-489 accommodates only a limited number of students.
Teaching
The course is not currently offerred.