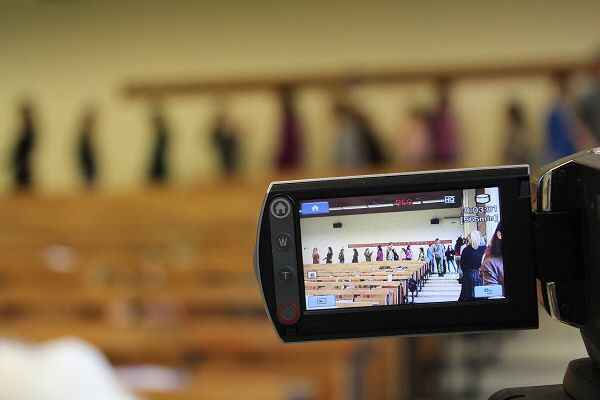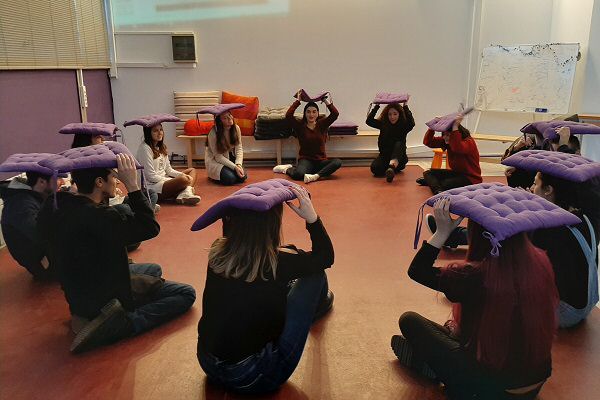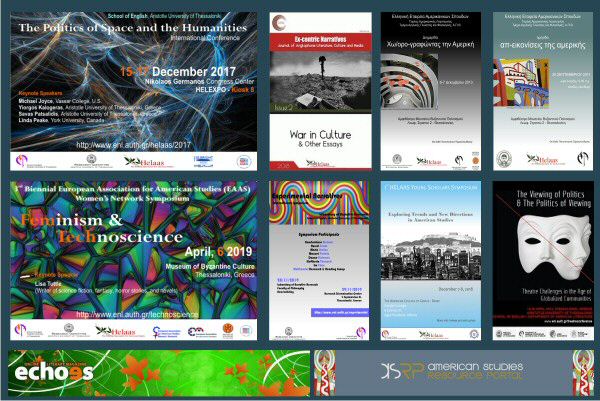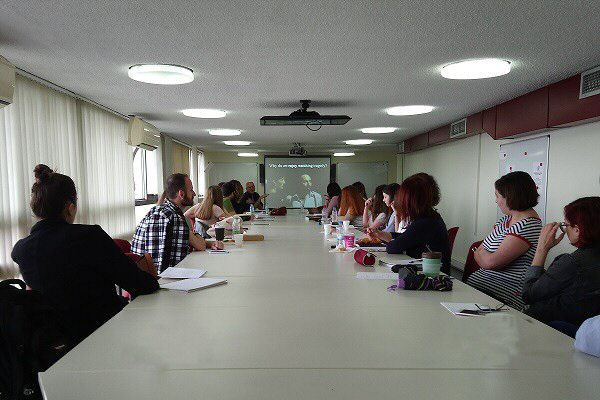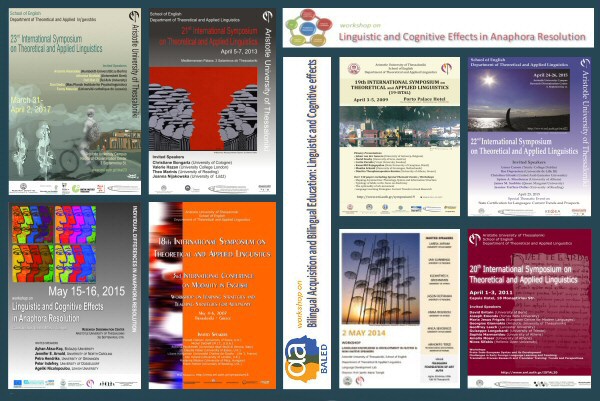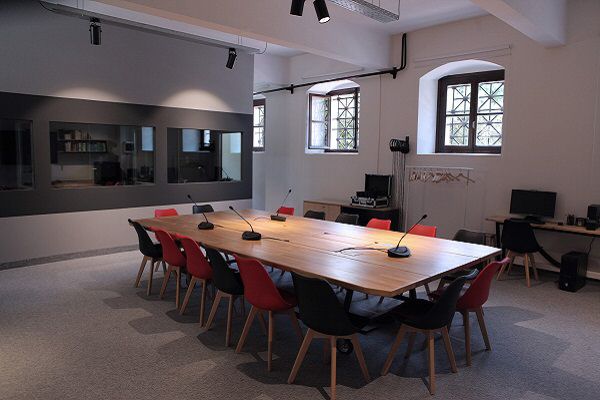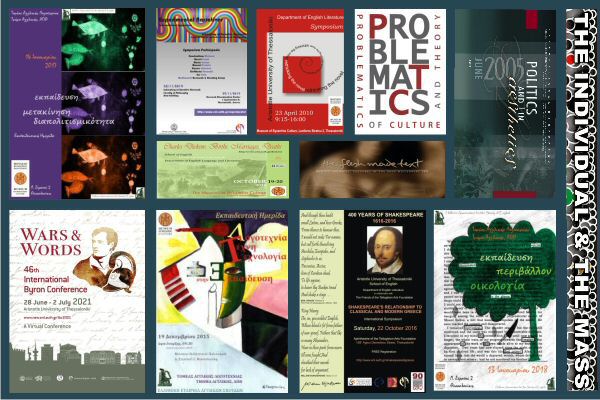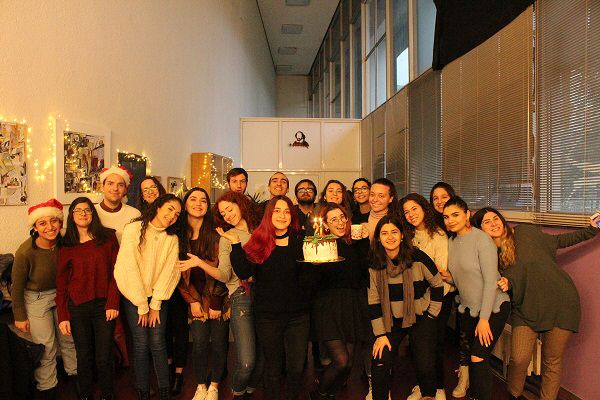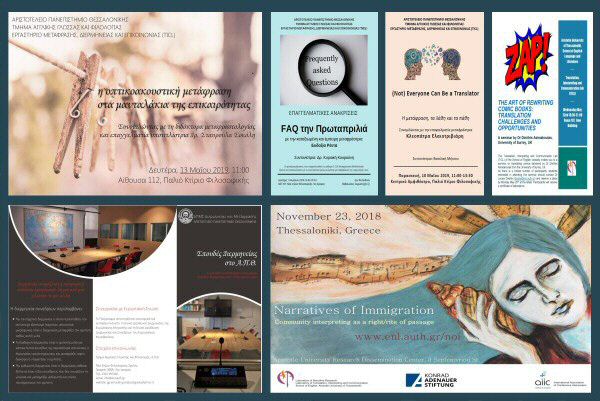 G-LSUD4 AmLit487 Ecocritical Readings of American Literatrure and Culture
G-LSUD4 AmLit487 Ecocritical Readings of American Literatrure and Culture
Elective | Teaching hours: 3 | Credits: 3 | ECTS: 6
Description
Critical environmental theory poses urgent questions about humanity's grave interventions in nature's cycles. Over the years, cultural and literary expressions have probed the (often) obscure ways that corporate interests have led to the abuse of both the physical cosmos and numerous other-than-white communities around the globe. From deep ecology, ecocide, eco-collapse, ethno-ecology, environmental racism, eco-literacy to ecofeminism, American thinkers have put forward 'environmental praxis' that discloses the multifaceted forms of exploitation practiced in the international arena of development and progress. This course asks the following questions: What are the effects of the recent human epoch (the Anthropocene)? What is ecocriticism? What are the inflections of race, class and gender in environmental literature? Students are asked to identify the ecological crisis the world is currently faced with, approach literature in an interdisciplinary mode and think in 'glocal' terms.
Teaching (current academic year)
The course is not currently offerred.