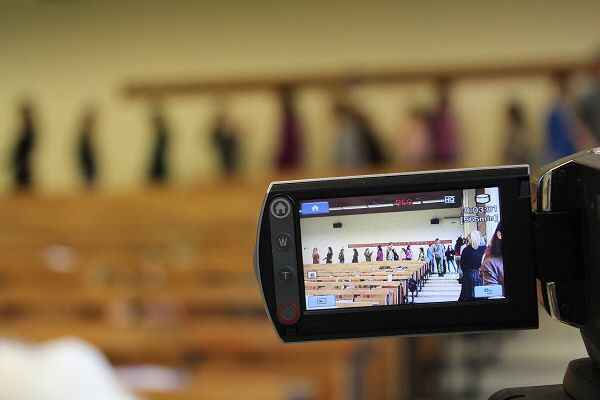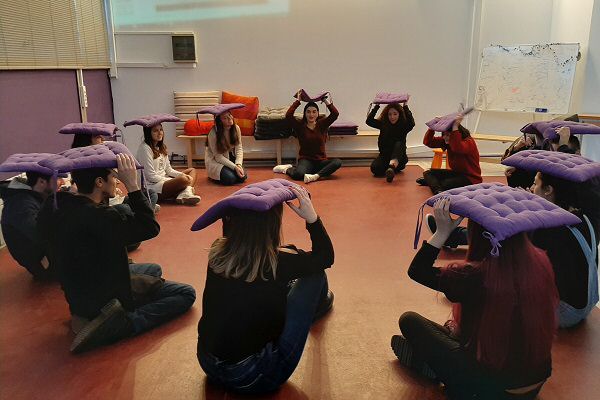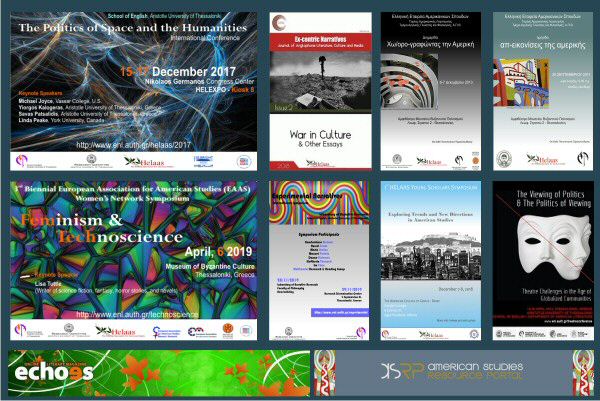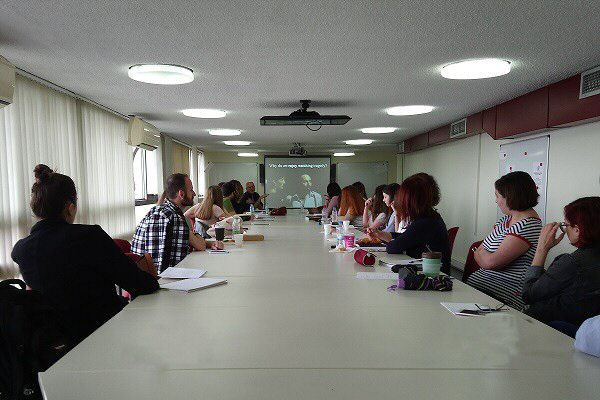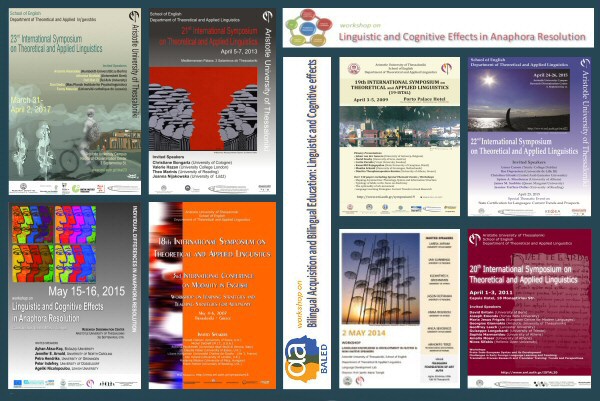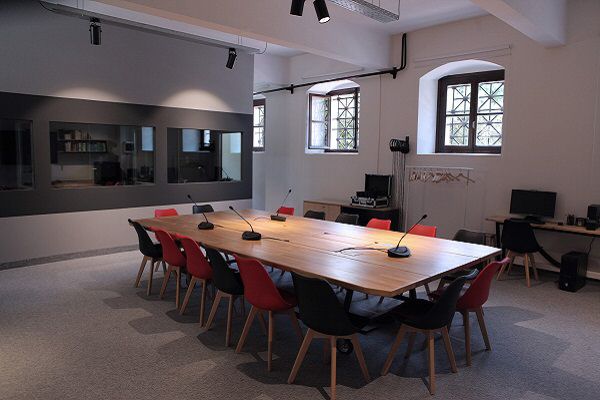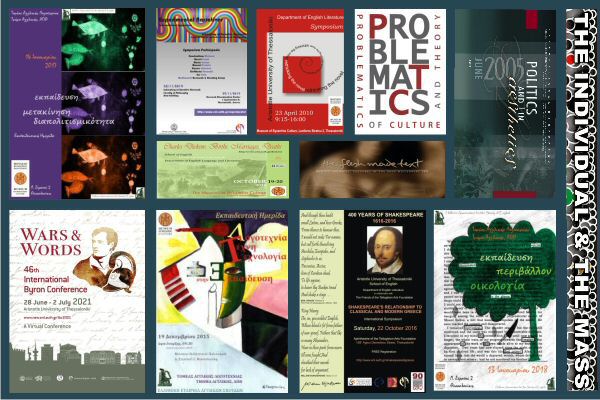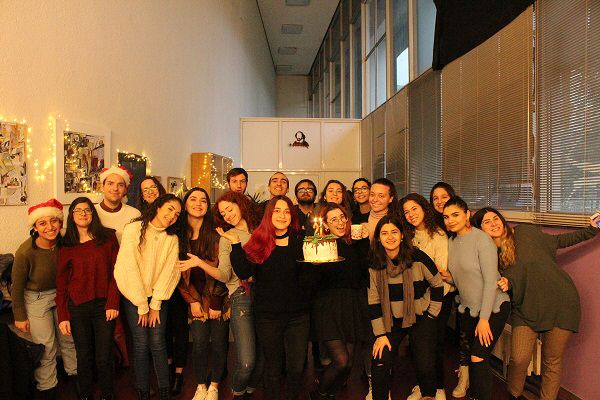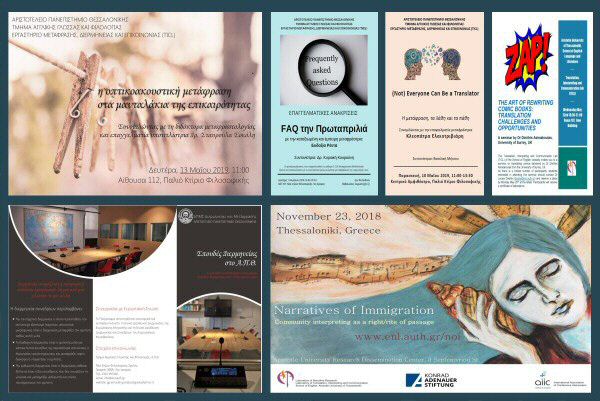 G-LSUD4 EnLit479 Contemporary Shakespeares: Adaptations and Appropriations
G-LSUD4 EnLit479 Contemporary Shakespeares: Adaptations and Appropriations
Elective | Teaching hours: 3 | Credits: 3 | ECTS: 6
Description
This hands-on seminar class is as much about Shakespeare, as it is about other authors, creators, and works, or Shakespop, that have been reverberating his themes, characters, stories, or language in ways that shatter the fixed image of Shakespeare as a canonical English writer. We will explore different ways in which Shakespeare's plays have been adapted and appropriated for the theatre and the screen, as well as in popular culture, in the late twentieth and early twenty first centuries, by combining close study of the plays with analysis of the process, ideology and methodology of their adaptations. The originary text will be approached not as a privileged text, but as one that undergoes a constant process of rewriting and disruption. While we will be focusing on how adaptations open up new perspectives of the written texts and engender a plurality of meanings, students will be invited to experiment with new ways of thinking and writing about Shakespeare and even creating their own adaptations of his works.
Special emphasis will be given on the plays as performance texts, and the class will be largely interactive and experiential, encouraging creativity and initiative. Students interested in enrolling, should bear in mind that regular class attendance, active participation, and group work are essential and will be given extra credit in their overall evaluation.
Upon completion of this module students will be able to:
critically compare and contrast a text by Shakespeare with its adaptations/appropriations
become aware that literary adaptations are not one-way translations from text to other media
analyse a variety of adaptations/ appropriations in the respective political, social, literary, and cultural context of their production
create their own adaptations of a Shakespeare text
ASSESSMENT
If numbers permit, in lieu of a final exam, assessment will be based on the following:
In-class participation and group work: 30%
Two weekly reflections: 20%
Group projects: 50%
Please note that completion of all three is a prerequisite for students exempted from the exam.

Teaching
The course is not currently offerred.