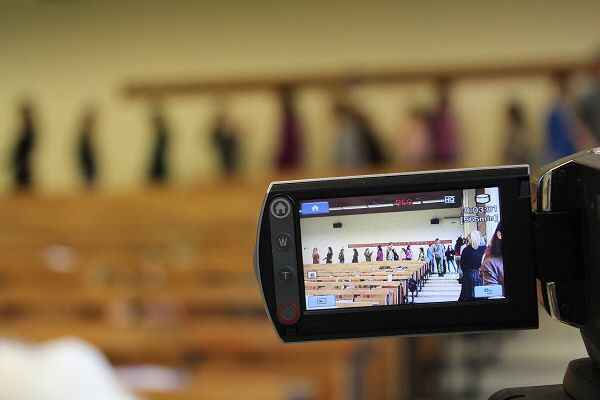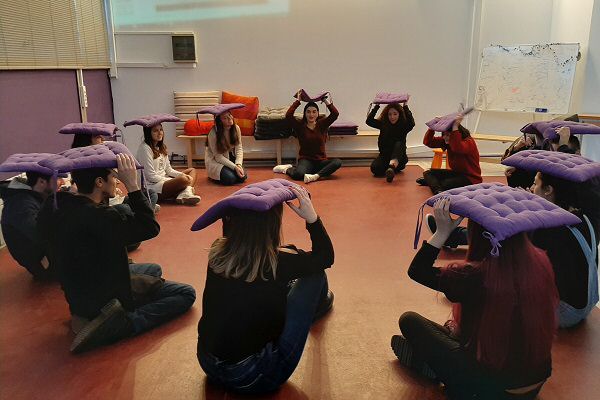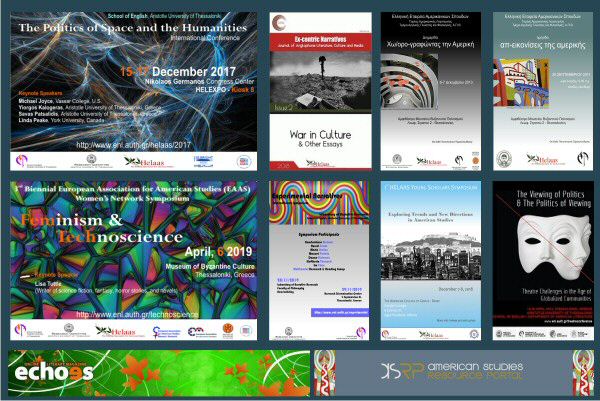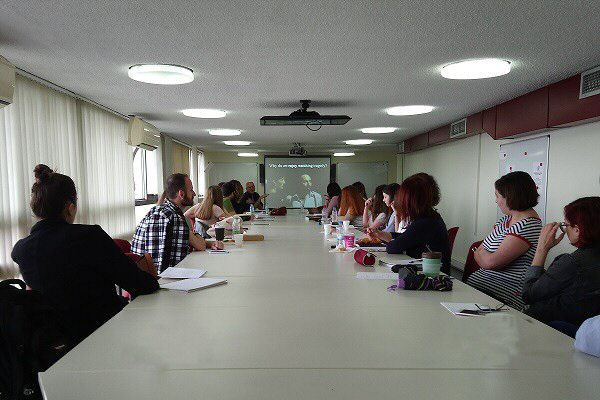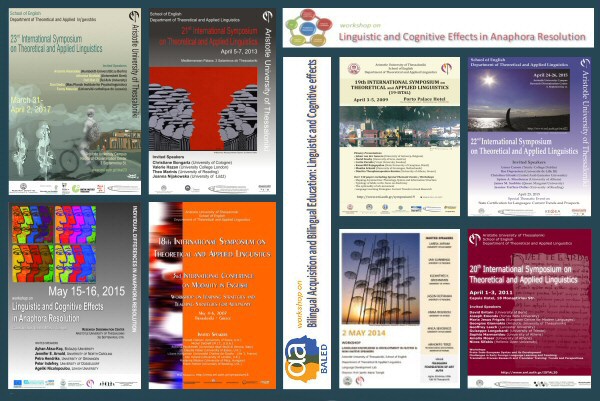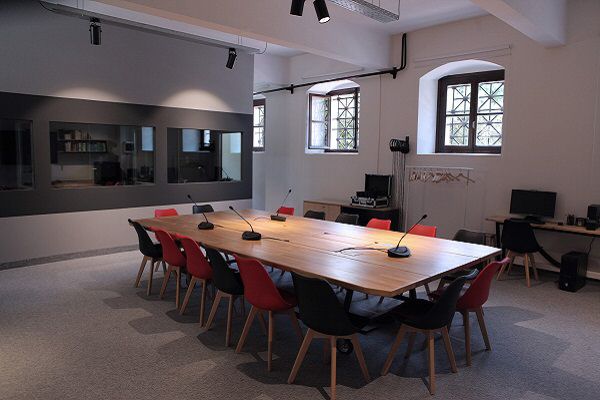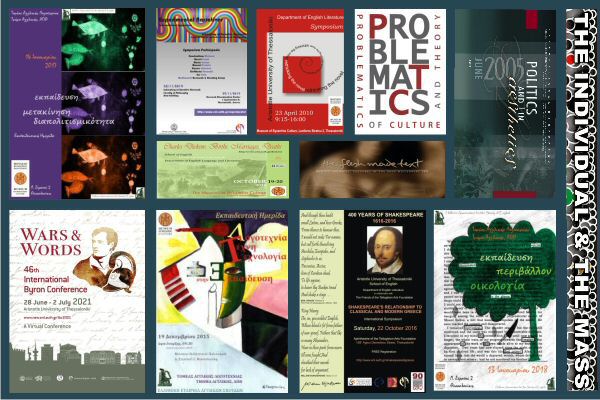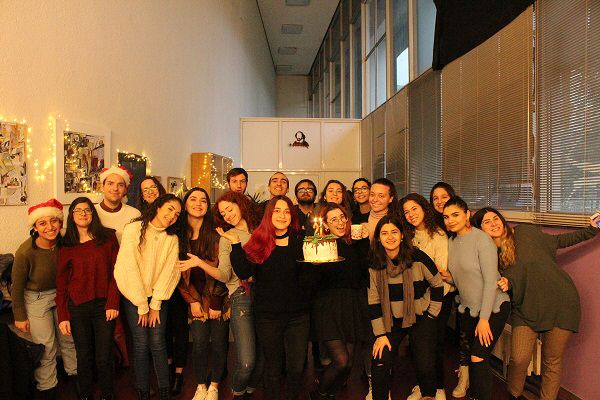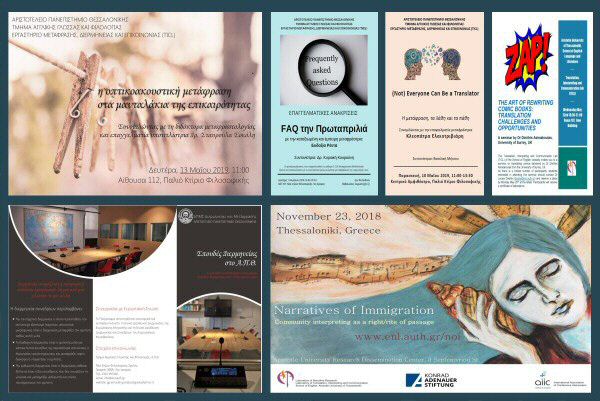 G-LSUD3 EnLit322 Topics in Elizabethan and Jacobean drama: love and jealousy
G-LSUD3 EnLit322 Topics in Elizabethan and Jacobean drama: love and jealousy
Elective | Teaching hours: 3 | Credits: 3 | ECTS: 6
Description
Between 1576, when the first theatre was built in London, and 1642, when the theatres closed at the onset of the Civil War, English society experienced a crisis in values and ideas regarding the individual's place in the social, political, and religious system as well as in the cosmos more generally. Such a crisis is often reflected in the drama of the period and more specifically in the choices made by the dramatic characters. This course will examine dramatic works whose heroes and heroines are conscious transgressors of the fictional world they inhabit and, by reflection, of the real-life world of their authors. The dramas selected for close study are: Christopher Marlowe's Doctor Faustus, Elizabeth Cary's The Tragedy of Mariam and John Webster's The Duchess of Malfi.
Expected learning outcomes:
Ability of students to read critically theatrical plays of the early modern period.
Ability of students to interpret the selected plays in relation to the period in which they were written and to draw the necessary parallels with our own era.

Course outline/ Reading List is available.
Assessment method: a number of in-class presentations (optional) and a comprehensive, essay-type exam at the end.
Teaching
The course is not currently offerred.