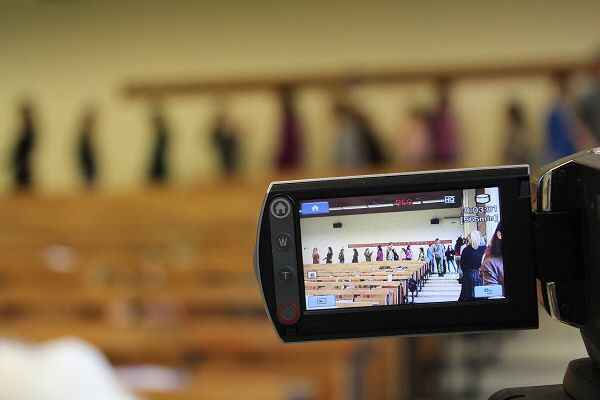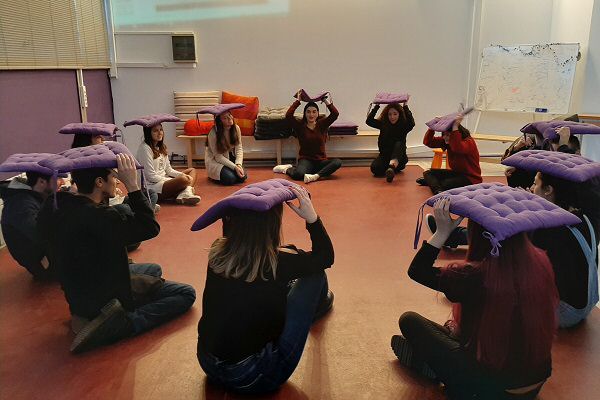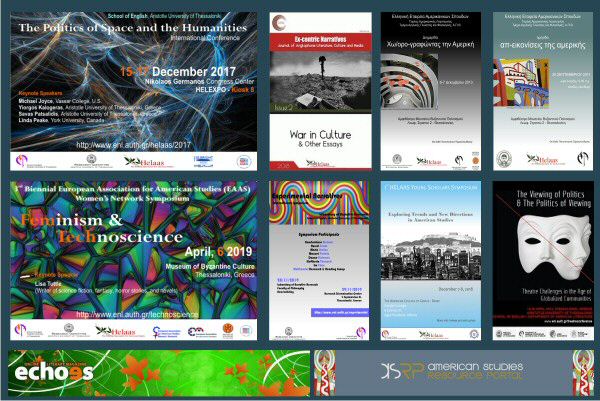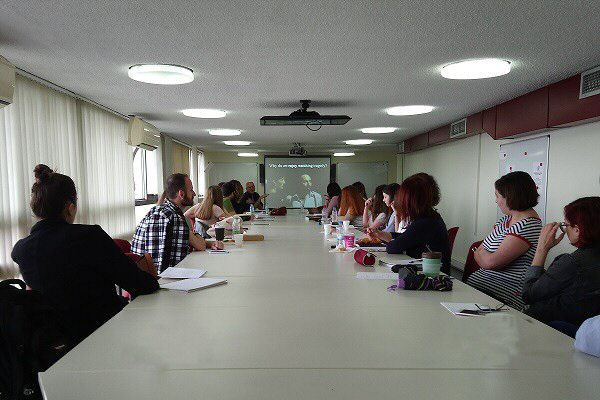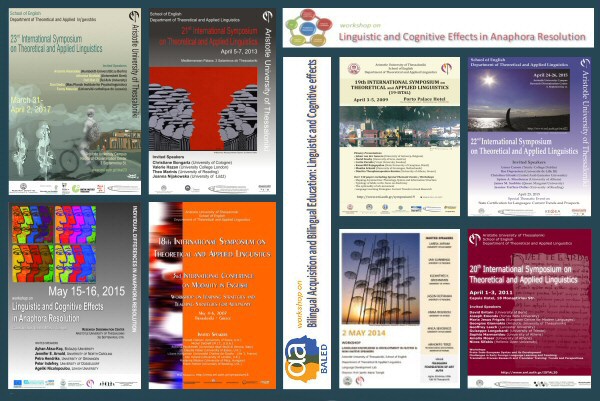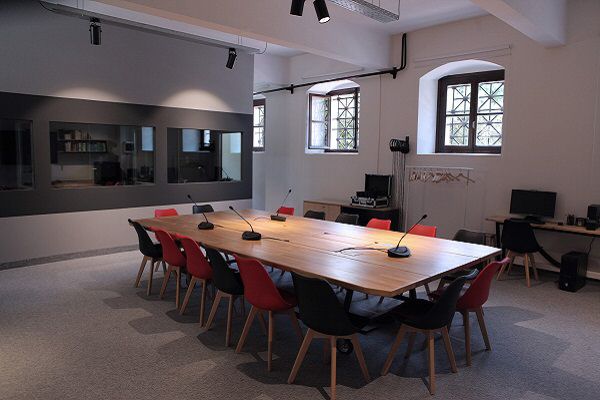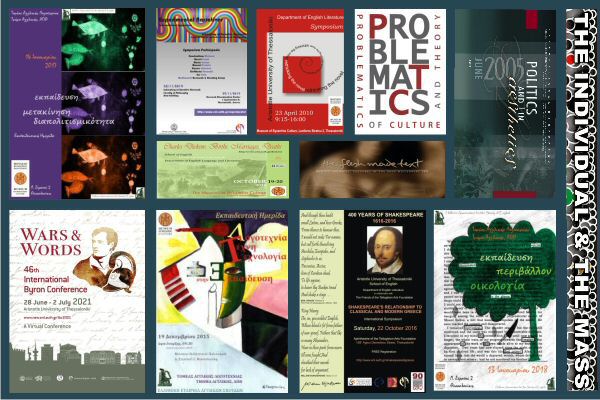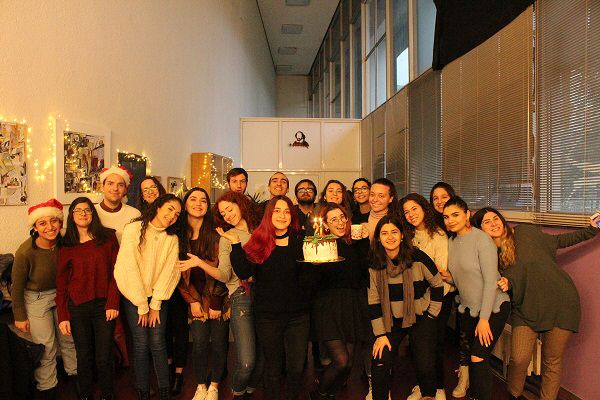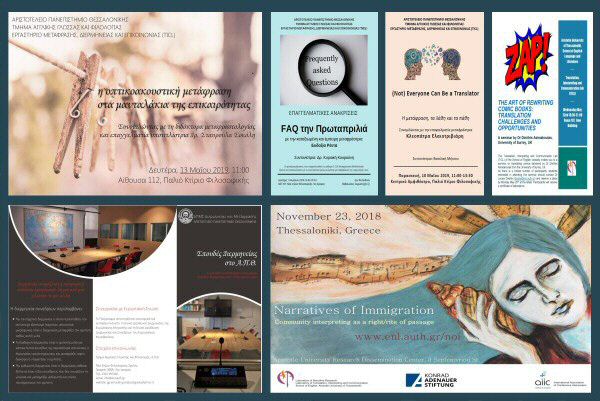 G-LSUD3 EnLit338 British Gothic Writing 1760-1900
G-LSUD3 EnLit338 British Gothic Writing 1760-1900
Elective | Teaching hours: 3 | Credits: 3 | ECTS: 6
Description
This course aims to provide students with an understanding of a significant and influential literary genre within a broad historical context (Romantic and Victorian). We will concentrate on classic gothic novels (Horace Walpole's The Castle of Otranto, Mary Shelley's Frankenstein, John Polidori's The Vampyre, Robert Louis Stevenson's Strange Case of Dr Jekyll and Mr Hyde) but will also consider gothic features in the literature and art of the period. At the same time we shall explore the genre's relation to notions of identity, sexuality, power and imperialism. Attention will be given to the specific socio-historical conditions which produced the gothic form as well as to the ways elements of the genre (e.g. the fantastic, its psychological dimension) persisted throughout the nineteenth century, undergoing various transformations. By the end of the course students will be expected:
To have acquired a deeper knowledge of the history of the Gothic as a literary form and register within nineteenth-century British literature
To have acquired a theoretical awareness of the literary practice involved in writing within this form
To have broadened and deepened their critical and theoretical skills in reading and understanding complex texts
Assessment: 1) Final exam only or 2) Final exam (60%) and an essay of around 4,000 words (40%) or 3) Final exam (80%) and oral presentation (20%).
Teaching
| | | | | | | |
| --- | --- | --- | --- | --- | --- | --- |
| Semester | Group | Day | From | To | Room | Instructor |
| Winter | | Tuesday | 13:30 | 16:00 | 112 ð.ê. | Schoina Maria |