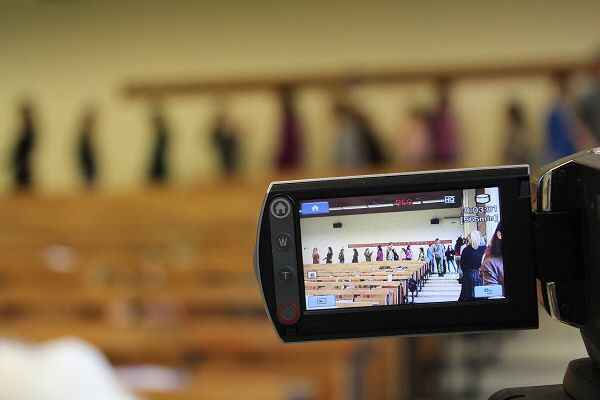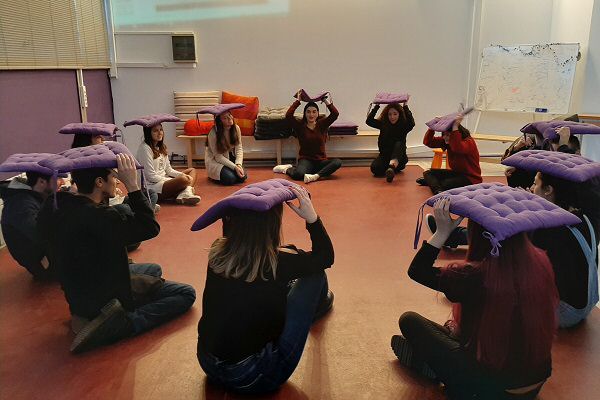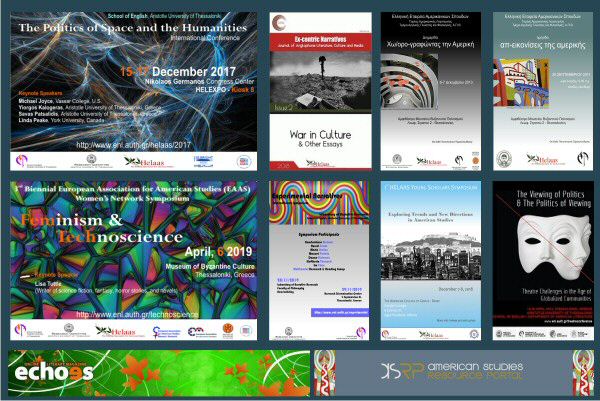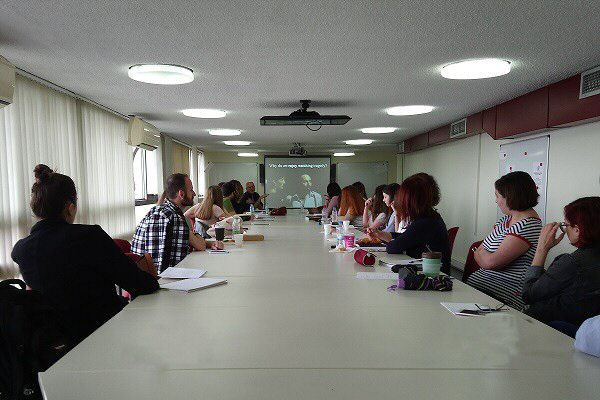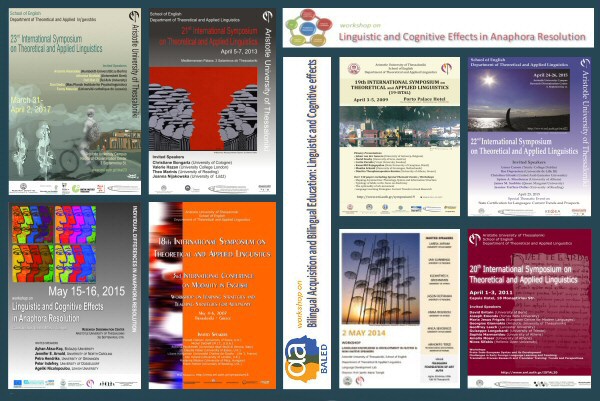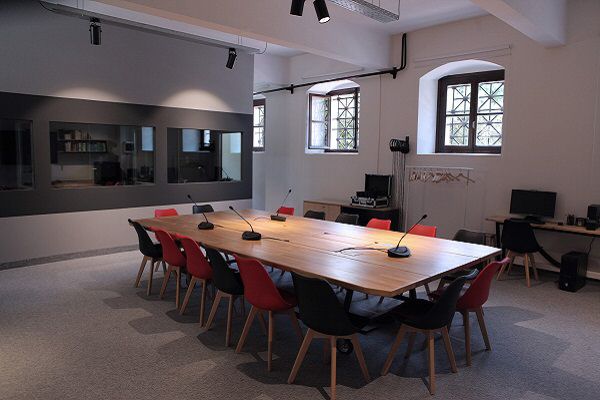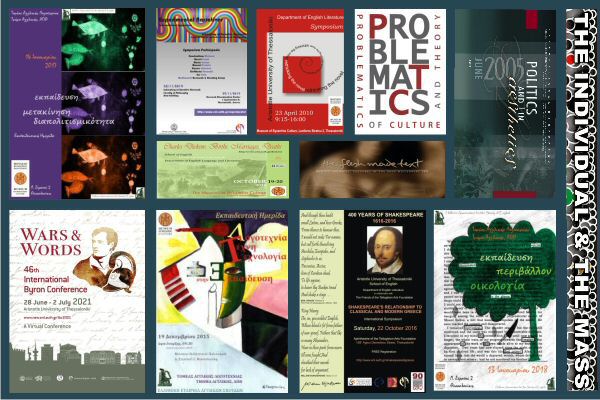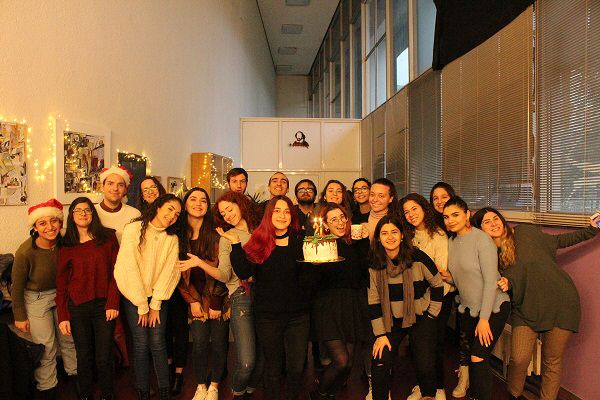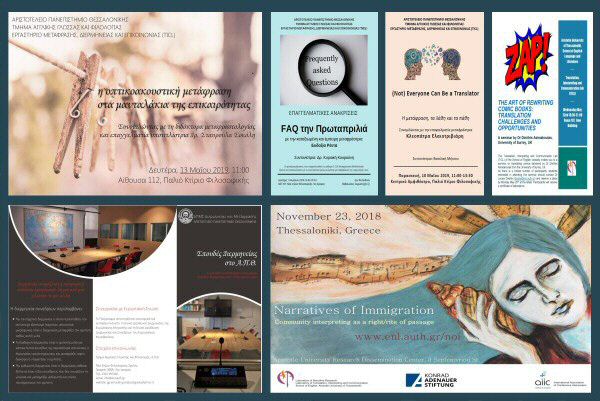 G-LSUD4 ApLing494 Special Electives: Pedagogical foundations in learning a foreign/second language IÉ
G-LSUD4 ApLing494 Special Electives: Pedagogical foundations in learning a foreign/second language IÉ
Elective | Teaching hours: 3 | Credits: 3 | ECTS: 6
Description
The course aims to introduce students to the various principles of Pedagogy and Psychology that relate to children's developmental process. The module aims to help students to:
Learn the basic theories of major pedagogists and psychologists (e.g. Erikson, Fromme, Freud etc) and be able to identify their usefulness in practice
Become familiar with psychological aspects like the importance of children's drawings, emotional intelligence etc
Become familiar with teaching frameworks that affect children's holistic development (linguistic and pedagogical) such as fairytales, stories, cartoons, ICT
Method of assessment: Final written exam and optional project.
Teaching
| | | | | | | |
| --- | --- | --- | --- | --- | --- | --- |
| Semester | Group | Day | From | To | Room | Instructor |
| Spring | | Tuesday | 16:00 | 18:30 | 417 | Alexiou Thomai |