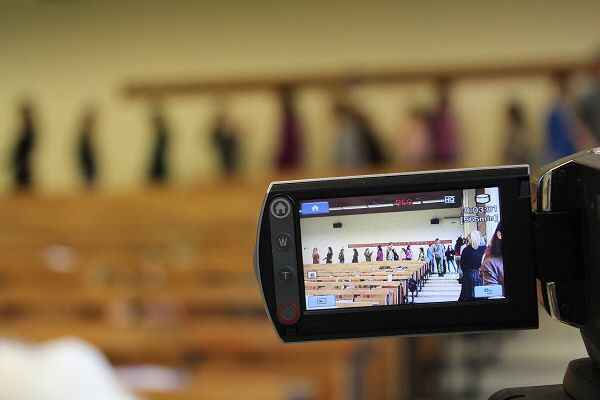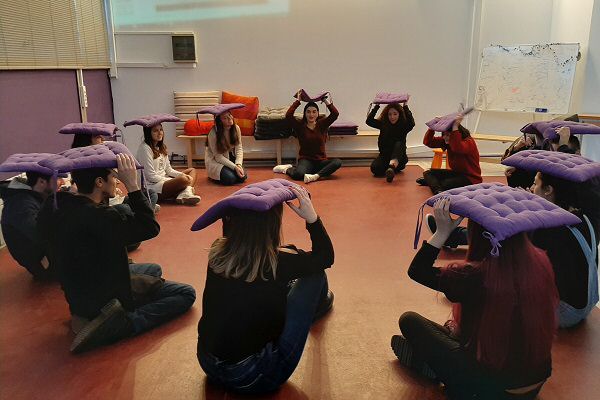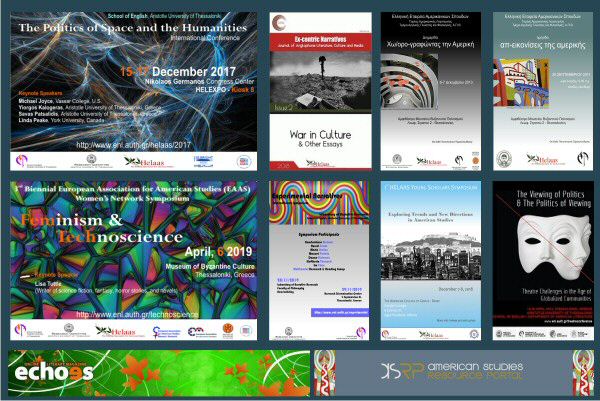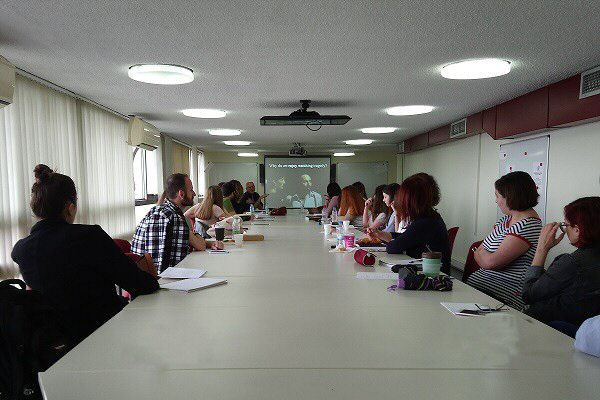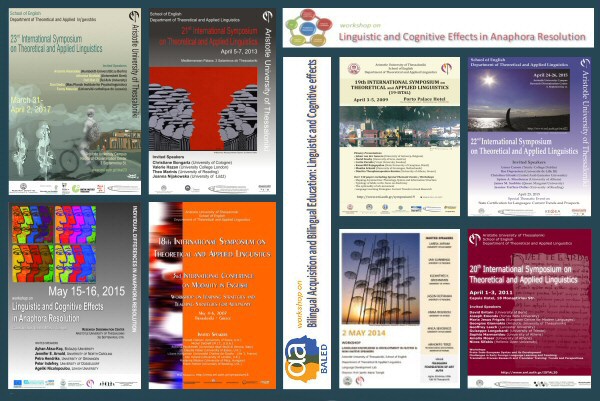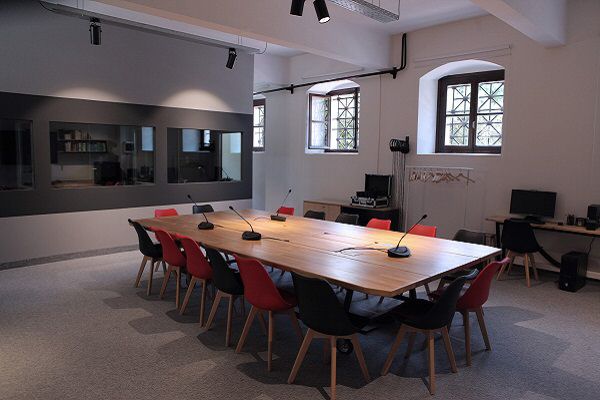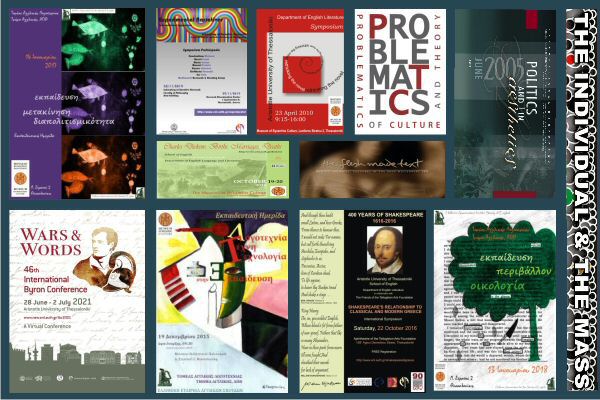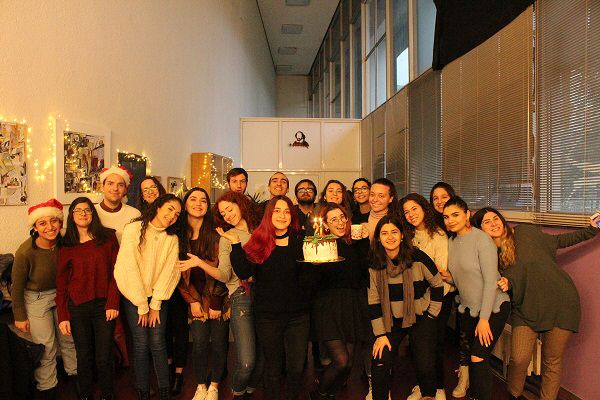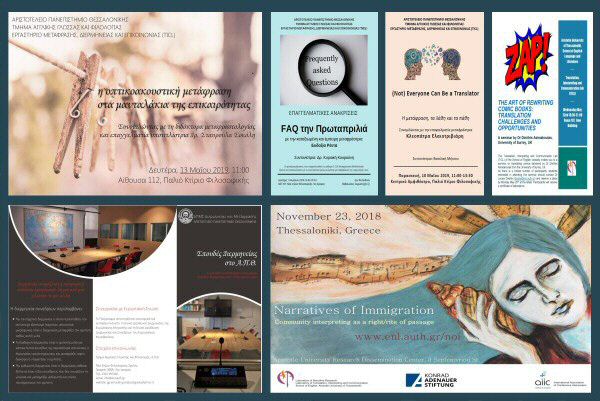 G-LSUD4 AmLit476 Southern Studies
G-LSUD4 AmLit476 Southern Studies
Elective | Teaching hours: 3 | Credits: 3 | ECTS: 6
Description
The study of Southern literature has traditionally emphasized a common Southern history, a sense of community and one's role within it, the importance of religion as a criterion for belonging, and of course a history defined by the claims of race, land, dialect and ownership. Recent critical thinking on Southern studies has sought to challenge these conventional tropes and approaches and reimagine a more geographically and ideologically expansive "South" or "Souths."
This course will introduce students to a proliferation of depictions of "Souths": nostalgic, cinematic, violent, monstrous, multiethnic, urban, queer, globally aware. The students will be encouraged to appreciate both the extent to which the fabric of the South is changing, but also the extent to which the idea of the U.S. South has been historically constructed.
Learning outcomes:
•A critical appraisal of the concept of social/cultural identity
•An understanding of the historical and social circumstances that formed the backdrop for Southern literary production during the 20th century
•The study of important literary (and non-literary) texts from the period of the Southern Renaissance to the present day
•A critical approach to "Southern studies" that draws on the literary texts studied, and reimagines a more geographically and ideologically expansive "South" or "Souths"


Assessment: Final exam (written).
Teaching (current academic year)
The course is not currently offerred.