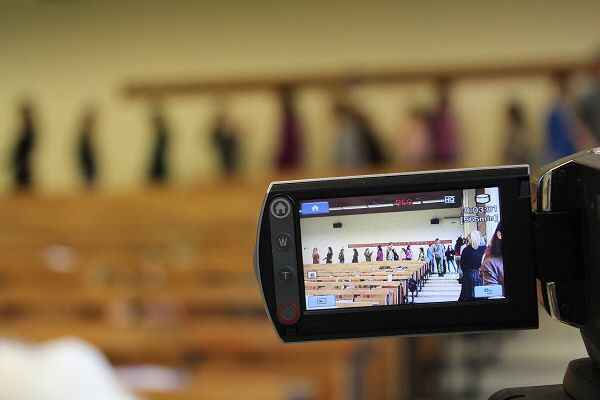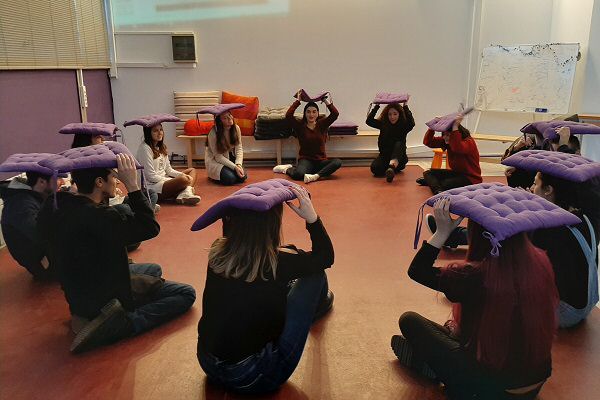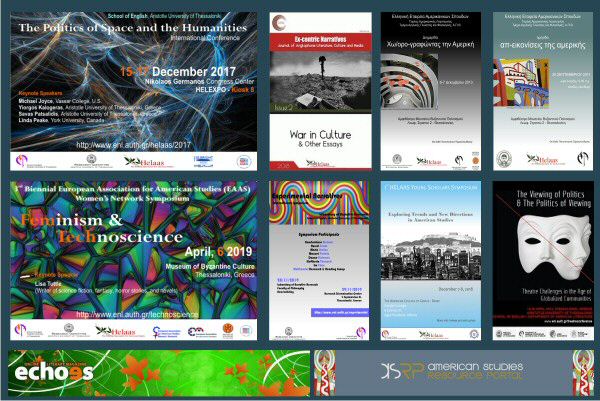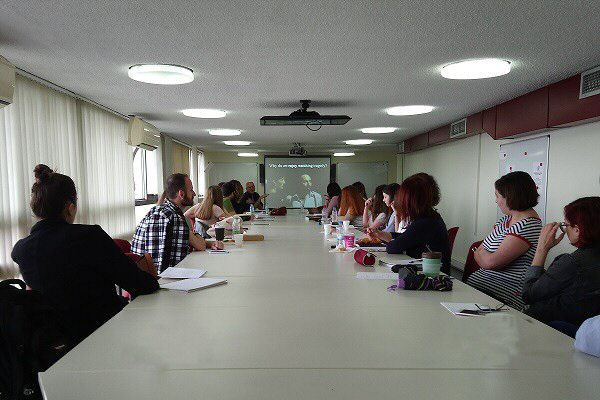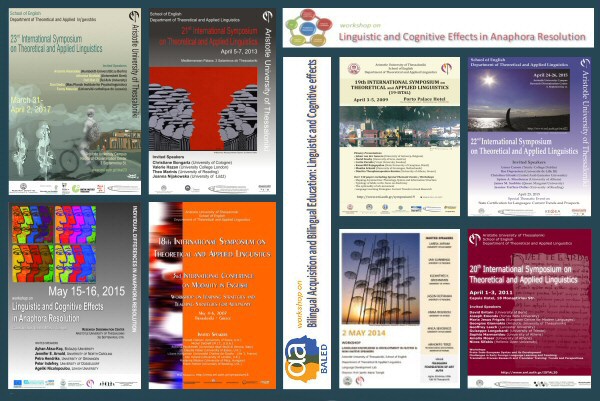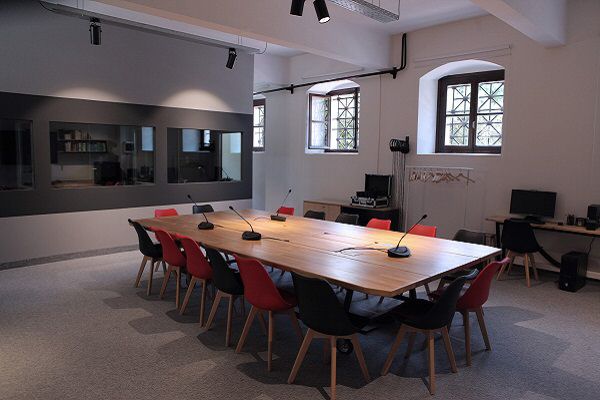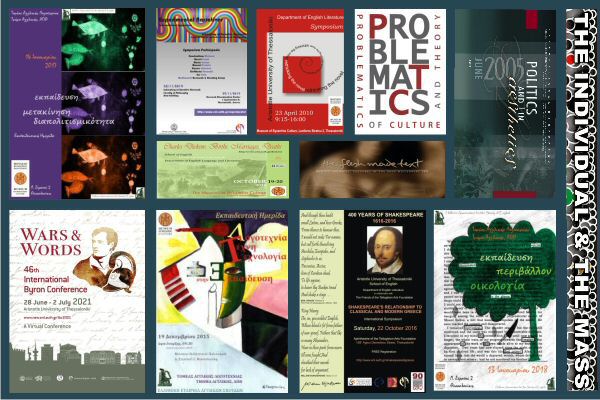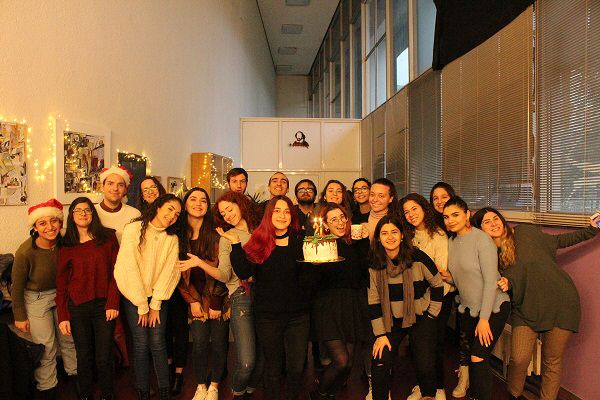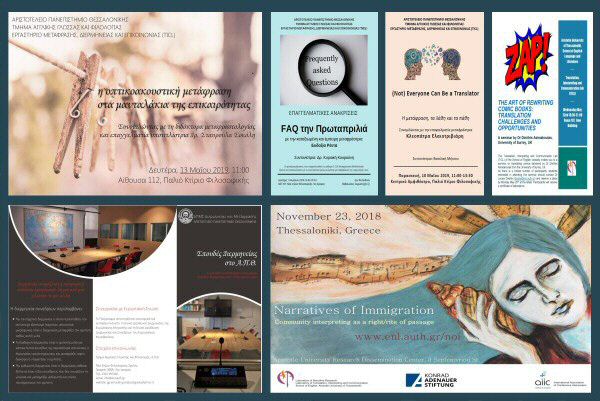 G-LSUD3 ApLing342 English for Specific Purposes
G-LSUD3 ApLing342 English for Specific Purposes
Elective | Teaching hours: 3 | Credits: 3 | ECTS: 6
Description
This course addresses the growing demand for tailor-made courses in English for specific academic, professional or vocational purposes. Some examples are English for academic purposes, English for medicine, English for business communication, English for tourism etc. Ěain course topics: Definition, origins and types of ESP The roles of the ESP teacher Characteristics of 'specialised' language (e.g. academic, scientific and technical) – the relevance of register, discourse and genre analysis to the teaching of ESP Needs analysis models Approaches to ESP syllabus and course design ESP materials design and evaluation.

Learning outcomes and competences
By the end of the course the participants should be:
Familiar with central issues in ESP and types of ESP courses
Able to carry out needs analysis for ESP
Able to select and exploit specialized (genre-appropriate) texts and design ESP materials
Able to design a short ESP course.
Able to evaluated ESP materials.


Assessment methods: Final written exams. On a volunteer basis, participants may also carry out a small project relevant with one of the course topics. Depending on its length and nature, the project may count for 20-40% of the final grade.
Teaching (current academic year)
Course files

Course Syllabus