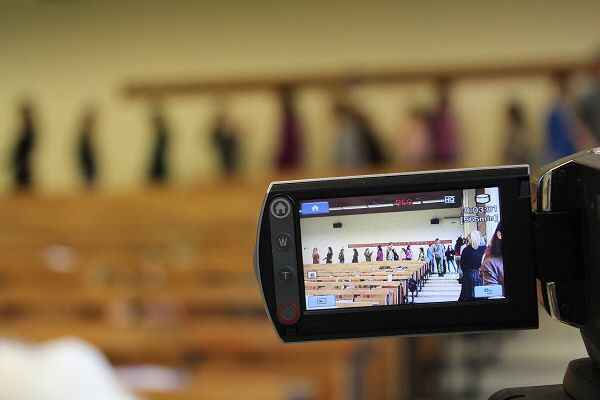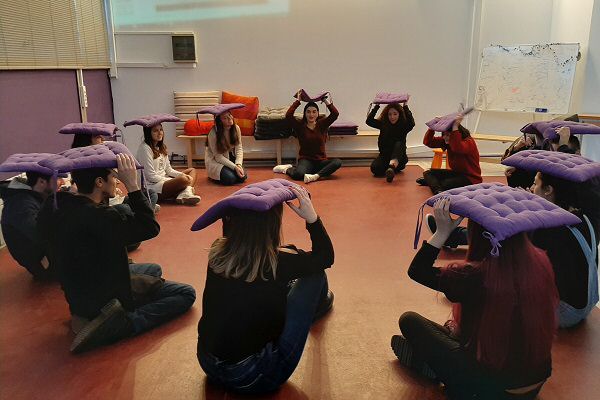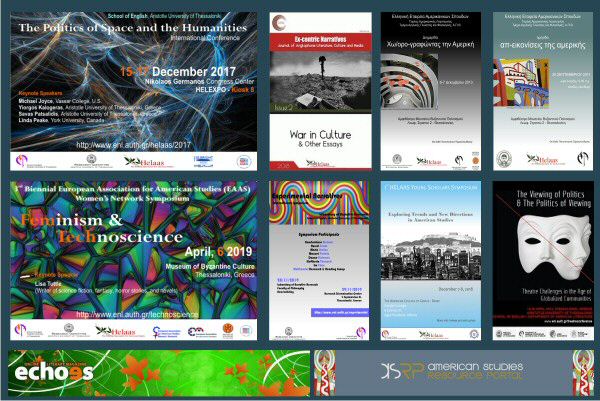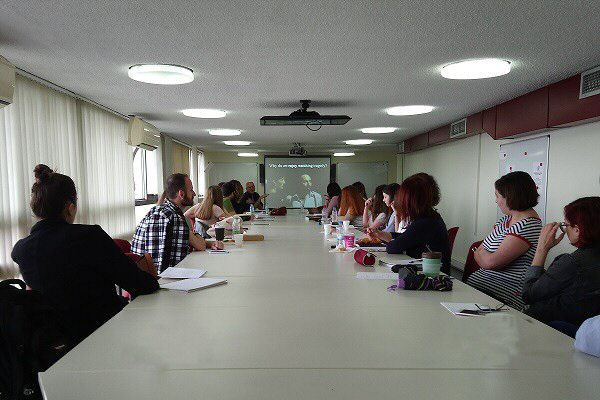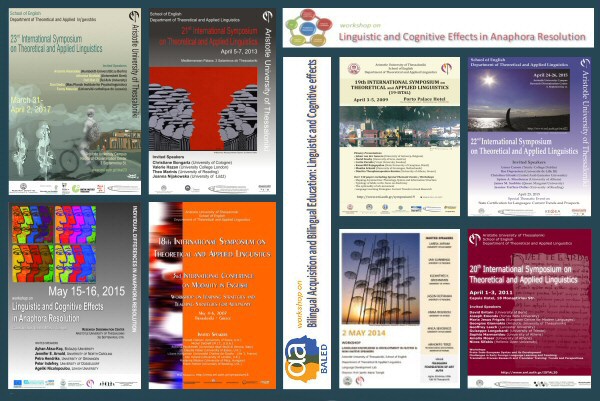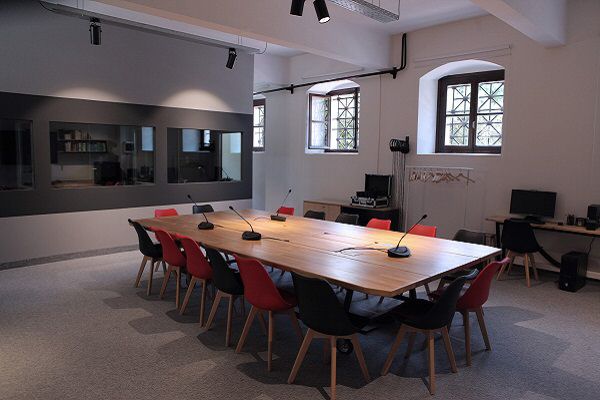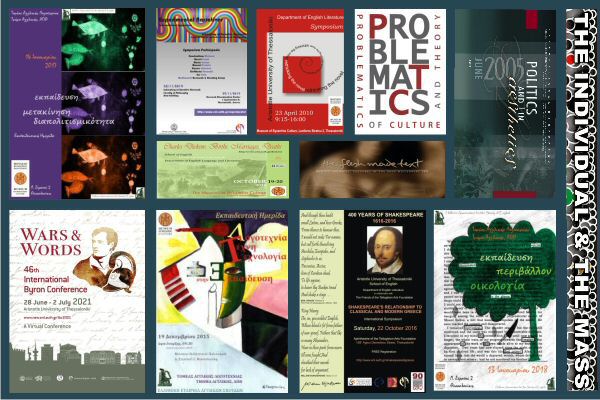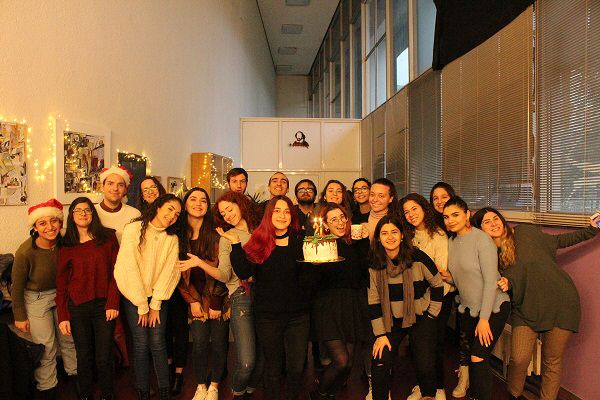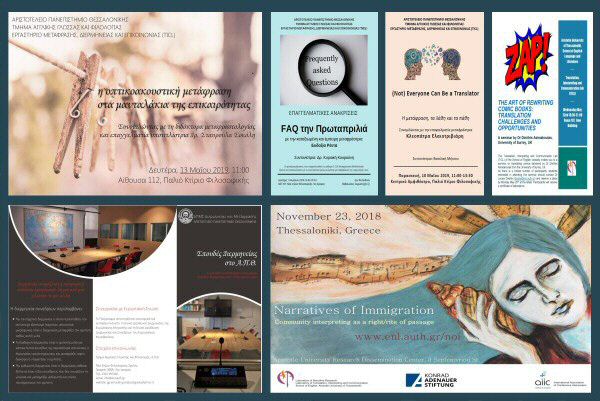 G-LSUD3 ThLing389 Issues in Language Documentation and Description
G-LSUD3 ThLing389 Issues in Language Documentation and Description
Elective | Teaching hours: 3 | Credits: 3 | ECTS: 6
Description
This course provides an introduction to the concepts of documentation and description of languages, the relationship between the two, and their relevance for linguistics. In particular, the course will discuss the defining properties of documentary linguistics and language documentation and their emergence as a new –yet rapidly emerging– approach within linguistics. Its main aim is to provide methods, theoretical underpinnings and guidelines on how to conduct language documentation, that is, how to compile a representative and lasting multipurpose record of a natural language. This will include project design, systematic recording, transcription, translation and morphophonological analysis of primary data of spoken language samples collected within their appropriate social and cultural context. Moreover, an attempt will be made for an application of the basic annotation of dialectical and sociolectal variation within the morphophonological framework.
Teaching (current academic year)
The course is not currently offerred.