18-29 July 2016 - Naxos, Greece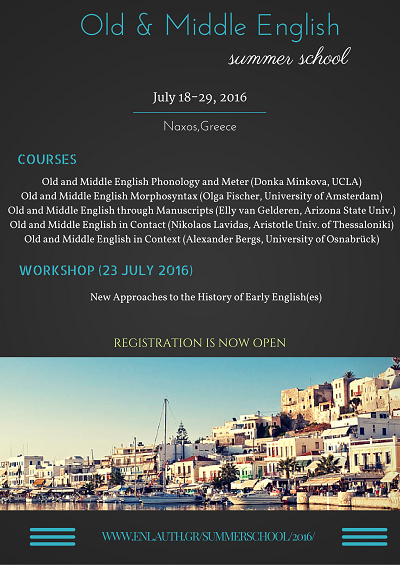 Host Institution: Aristotle University of Thessaloniki, School of English
Coordinating Institution: Aristotle University of Thessaloniki
Dates: 18-Jul-2016 - 29-Jul-2016
Location: Naxos, Greece
| | |
| --- | --- |
| | With the support of the Legal Entity of Culture, Sports, Environment, Education, Welfare and Solidarity – Municipality of Naxos and Small Cyclades |
The Department of Theoretical & Applied Linguistics, School of English, Aristotle University of Thessaloniki, is coordinating a summer school program and a workshop on Historical Linguistics to be held on 18-29 July 2016 in the island of Naxos, Greece.

The summer school will offer Old and Middle English intensive language classes at an advanced level for a period of two weeks. Five courses will be offered (as well as a workshop). The aim is to attract students and established scholars to study Old and Middle English in a relaxed yet very focused and stimulating atmosphere that promotes in depth analysis and discussion.
Certificate of attendance will be awarded to all participants plus certification of the 6-9 ECTS gained.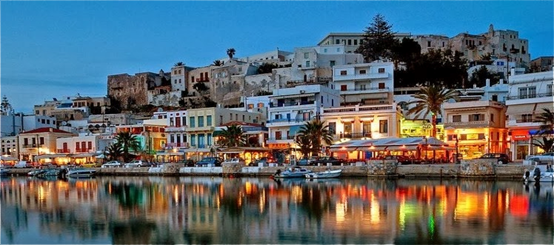 [Picture from www.seatours.gr]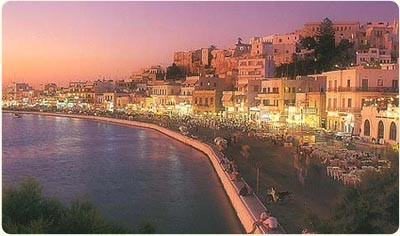 [Picture from http://www.naxos-surf.com]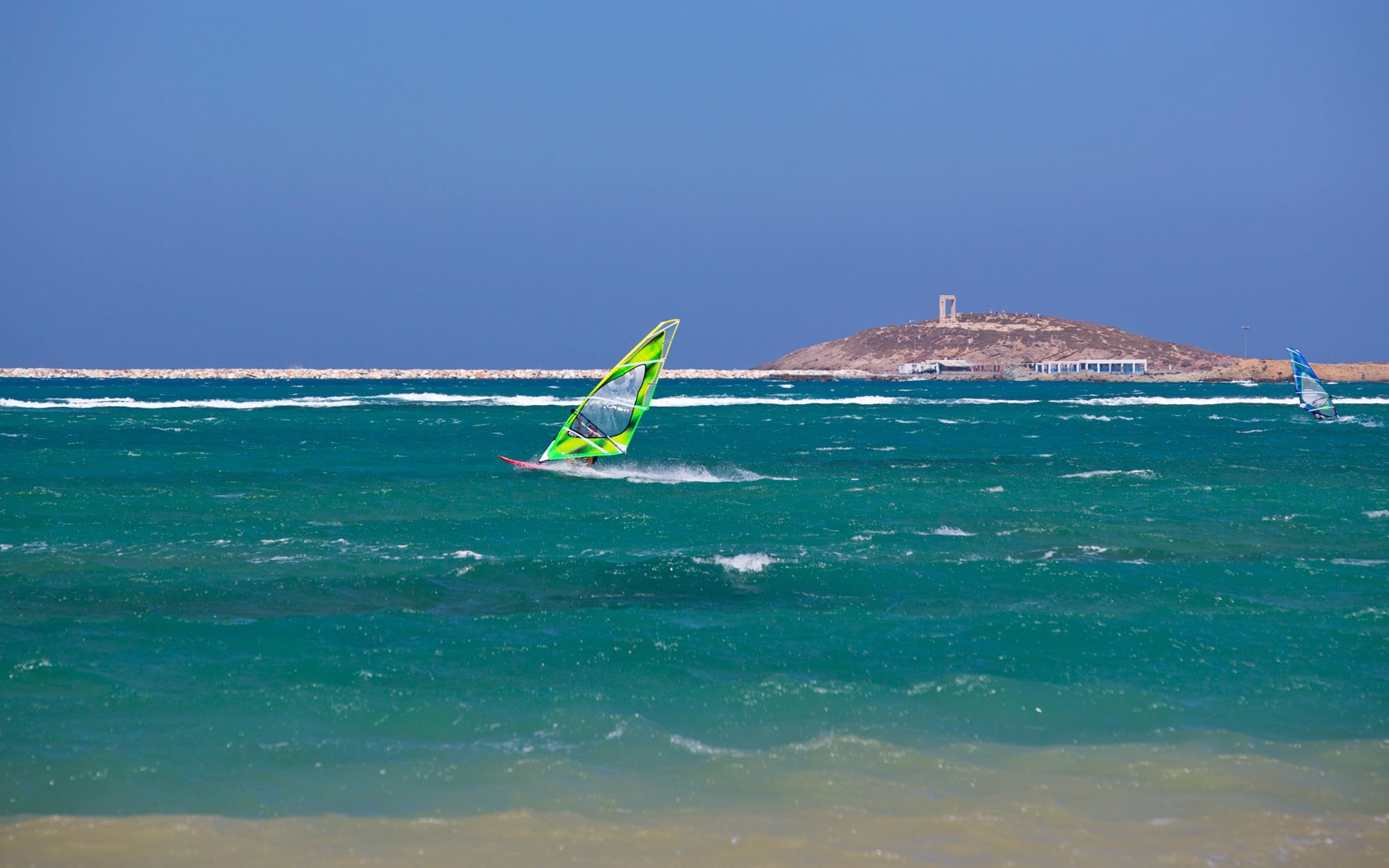 [Picture from http://www.kouros-naxos.com]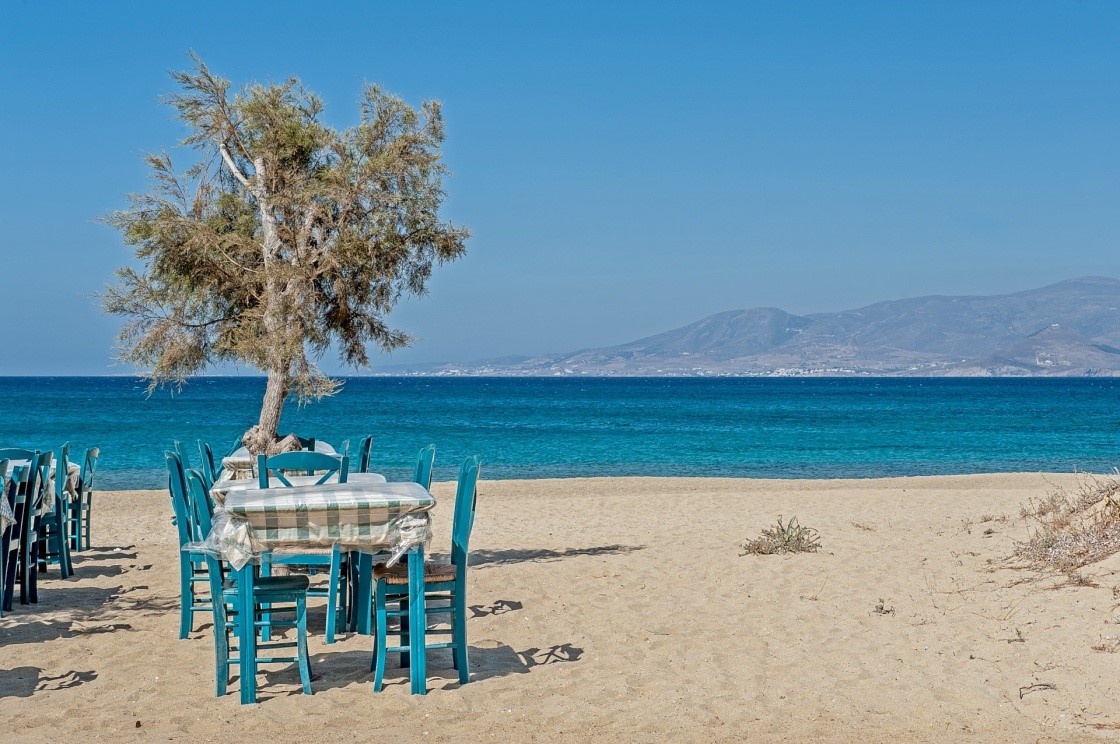 [Picture from http://www.xn--mxaxeeu.ws/]